graphics
artists

amrkdrw, MINJU KIM, Ryota-H, Whitebear, Kuroblood, Knifedragon
music artist

Reol
camera

isometric
Theme

fantasy
voice languages

English, Korean, Japanese
perspective

2.5d / mixed
character voice list
show more
RPG
battle mechanics

turn-based tactical
show more
girls
dating / gifts system
show more
technical
FPS selection
show more
controls
orientation

horizontal
show more
artists
amrkdrw, MINJU KIM, Ryota-H, Whitebear, Kuroblood, Knifedragon
Description
Alchemy Stars is a quality tactical gacha mobile RPG with linear progress, stunning art, and some exciting features. It was published by a huge company (Level Infinite/Tencent), written by a renowned scenarist, features a song by a famous Japanese singer and illustrations from many loved artists.
The game is set in a kind of post-apocalyptic world - yet it's far from Fallout/Mad Max interpretations. The word was destroyed long ago by monsters called Eclipsites, and you - the survivor of the Caelestite race - are stuck for years, unable to move the ancient colossus "Soroz". It's until you meet several Aurorians - and help them survive an attack using their unique elemental skills.
Those Aurorians are the central part of the game - at least in terms of visuals. You can meet (collect) more than 100 of them, each one with detailed, gorgeous animated art, skins & voice acting. Forget about generic characters like "orc" or "lizard warrior" copied with 5 colors/rarities. Each hero here is unique & talented in its own way - be it an enthusiastic tailed archer, a strong fraction leader with a gigantic sword, or a short rabbit-like girl with a deadly drill. They even got individual logos aside from fraction ones, not to mention stories, facts, voice lists, etc.
During the fight, the game becomes fully 3d, with nicely cell-shaded characters & enemies. Even with limited device capabilities, it's a pleasant look with all the unique skills. UI is also top quality, with lots of opacity not to cover the backgrounds (pieces of art themselves).
The gameplay is an interesting attempt at tactical RPG - as simple as a swipe to start but gradually more challenging. You'll need to travel through the field of colorful tiles using single color each turn - and your leader will be automatically followed by the rest of the team. While it's generally better to connect more, the team composition will affect the choice of skills activated passively after longer moves, skills get ranges, plus active skills, etc. Add special field conditions, bosses with skills, etc., to get the full image of somewhat challenging tactical fights.
Outside of battle, there's the usual hero upgrading system, with various features like leveling up, equipment, ascension, or breakthrough. You can play one of numerous additional modes/challenges to get all the needed resources, from simple monster fights to world boss attempts.
The unlikely feature here is affinity - one of the stat bonuses came from your relations with a particular hero. It can be raised during some chats or by giving gifts.
Another interesting thing here is colossus - it's not only used to indicate your travel over a story map but also for 3d side-view housing/castle system. Opening a new room usually unlocks new features; you can decorate it for bonuses, assign Aurorians and sometimes interact with them.
Interestingly, Alchemy Stars don't have any PvP/guild system - making it less time-consuming and less P2W. Instead, there are quality events with lots of unique features, including mini-games. The primary source of monetization seems to be gacha-related stuff. Also, there are the usual offers like premium passes or monthly subscriptions - but fortunately, no ads.
Last update: 14 Aug 2022 15:08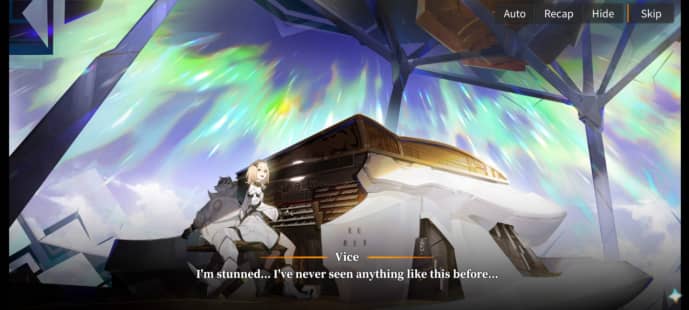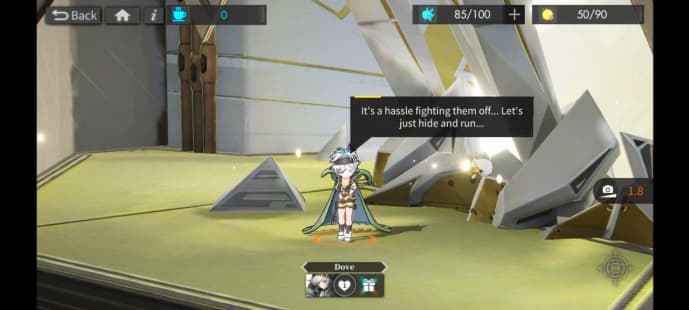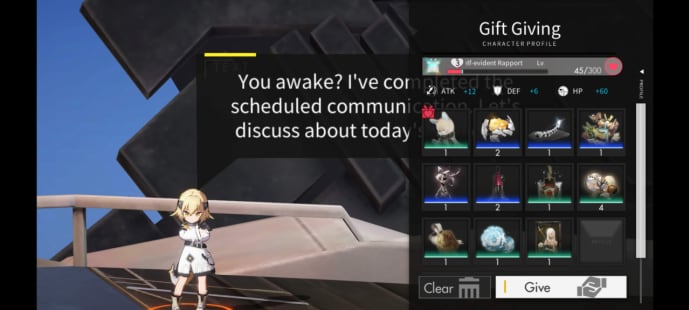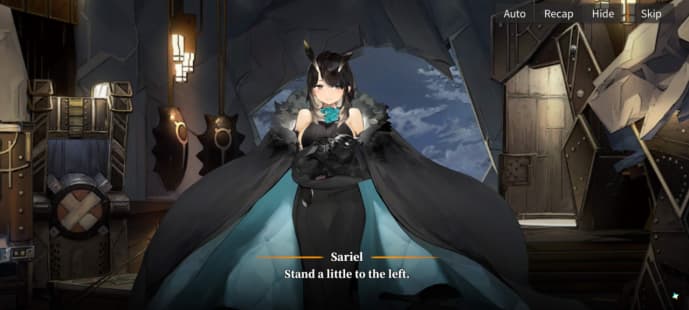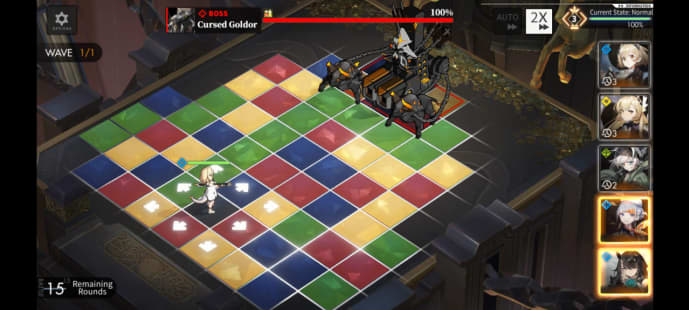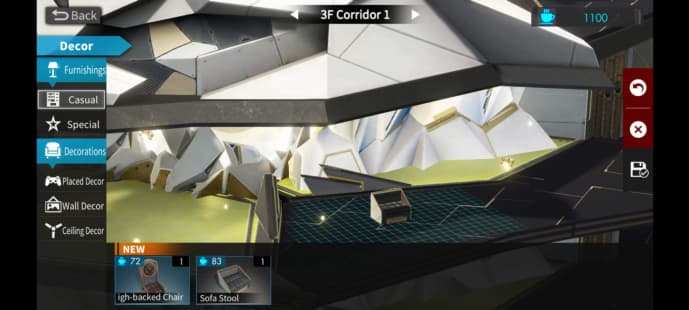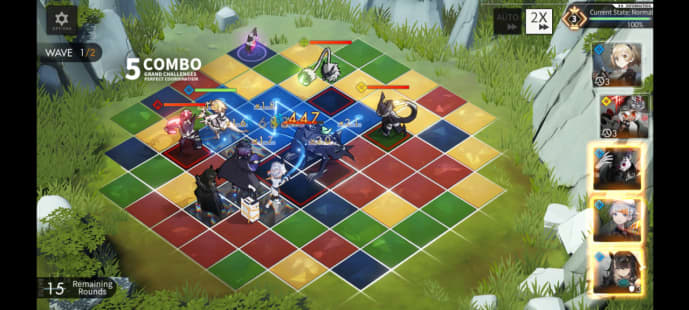 Resources
Main
Shared by others