graphics
Theme

realistic
camera

first person perspective
graphic style

realistic
show more
details
release date

22 Oct 2020
Permissions count

22
show more
gameplay
PVP focused
online events
show more
social
in-game voice chat
manual emoji
show more
technical
Delayed resource download
show more
monetization
ads amount

no ads
show more
Delayed resource download
Description
Badlanders is one of the first mobile games following in the footsteps of the recent PC hit "Escape from Tarkov. As it's published by a big company experienced in the shooter genre, you may expect a well-known, polished experience in the new setting.
Aesthetics are not very colorful and bright, but also not as gloomy as the archetype. Maps available to exploration are slightly soviet-ish, with large concrete structures for indoor looting. Overall, the game comes with high-quality 3d graphics, similar to big mobile Battle Royale shooters.
Overall, the gameplay is far from hyper-realistic, much more casual-friendly. Not to mention ballistics, in Badlanders, you don't have to worry about stamina or hunger - only HP, equipment wear-off, and depleting ammo. Still, as you might expect from this type of game, it's easy to lose hours of work after seconds of fire. Aside from encountering other players (and probably bots), you might want to take on something more challenging, like a heavily defended transporter.
You can obviously sell looted items (or equip them), purchase new ones, craft guns, or even trade with other players outside the battle. Additionally, there are several missions and tasks to help you get resources.
The game is free, and there are no ads. You can use premium currency to make things easier, but it's possible to enjoy the game without spending a penny.
Last update: 13 Aug 2022 14:08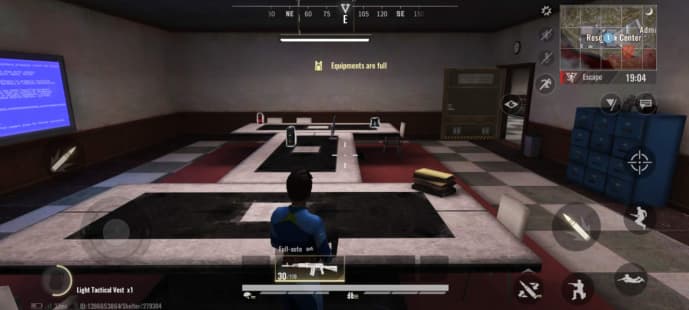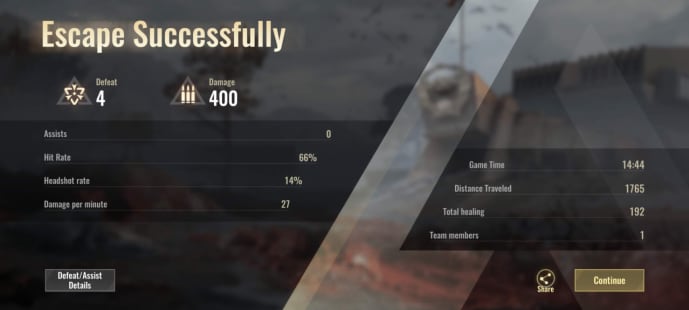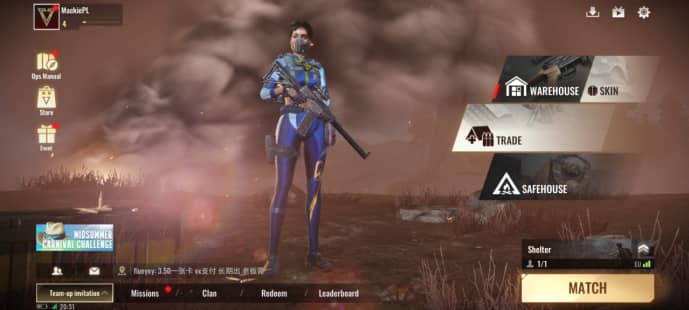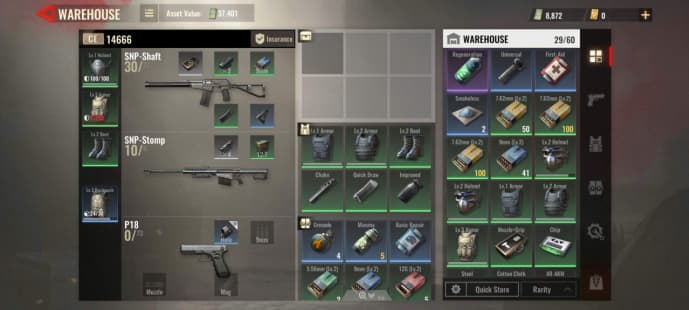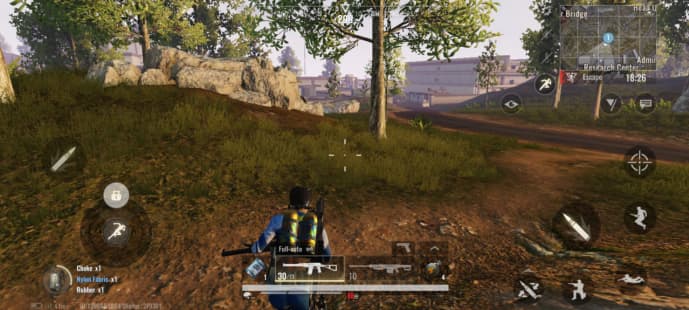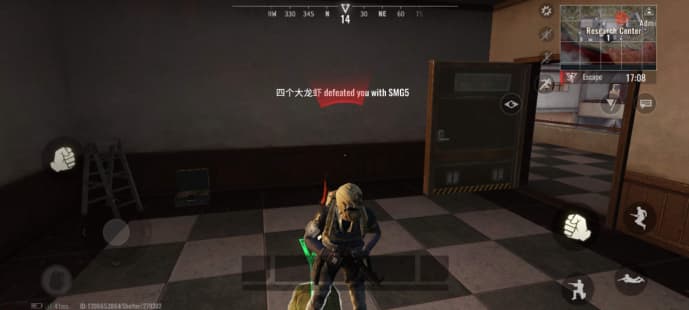 Resources
Main
Shared by others