Battle Gun 3d
Developer
Pixel Shooter Games
FPS/TPS shooter
modes selection
PVP modes

Team Deathmatch, Control Points
show more
graphics
Theme

other
graphic style

lowpoly
camera

first person perspective
show more
gameplay
online leaderboard
online (co-op/PVE)
show more
social
play with friends
friend list
show more
monetization
ads amount

no ads
show more
details
release date

5 Nov 2020
show more
Description
Battle Gun 3d is a free multiplayer FPS shooter, strictly PVP-focused. The game embraces simplicity in terms of both graphics and gameplay.
Aesthetics are straightforward - blocky, square-shaped characters fighting with plain weapons on basic maps with few decorations. Most of the objects are low-poly to the extreme, using as few colors as possible, mostly without actual textures. Effects like shooting & hitting the enemy are also rather plain but smooth and satisfying at the same time. Still, this simplicity is just enough for playing several quick rounds.
Battle Gun 3d won't allow you to select a game mode, but there are only 2 of them anyway - control points and TDM. Although you'll play in teams, there's no option to bring a friend to the fight - -other than trying to connect in the exact moment. Also, the map is randomly chosen from around 4 available ones. What's more - there are only 2 types of weapons - assault and sniper rifles. With game progress, you'll be able to buy some more powerful armaments, as well as change character skin.
Fortunately, the monetization here is also simple - you can buy regular or premium currency, plus occasional purchase offers - no ads at all.
Last update: 16 Aug 2022 14:08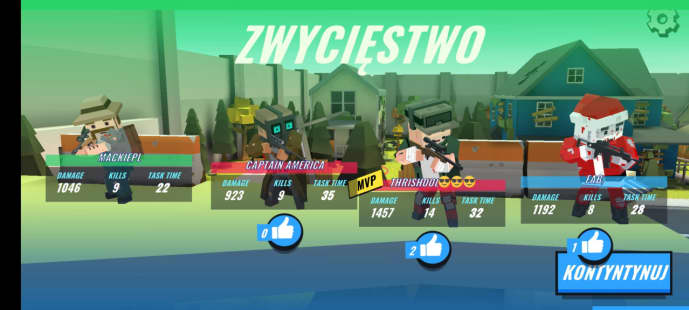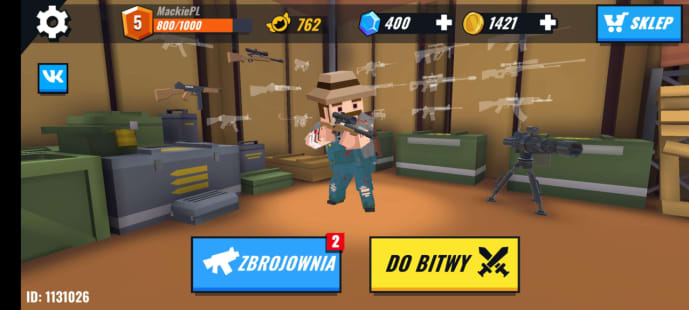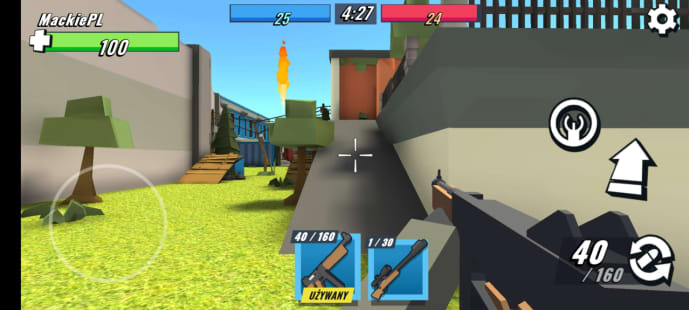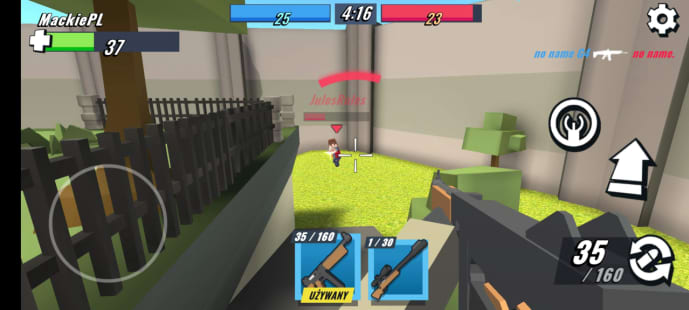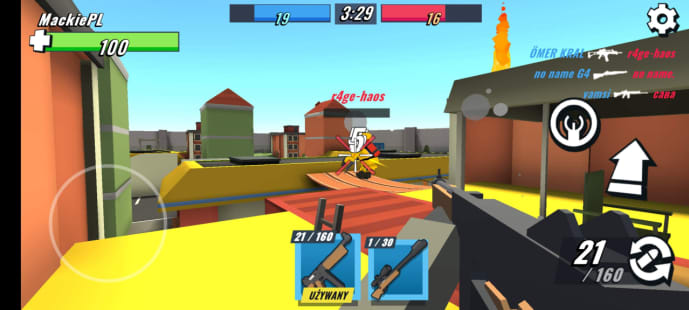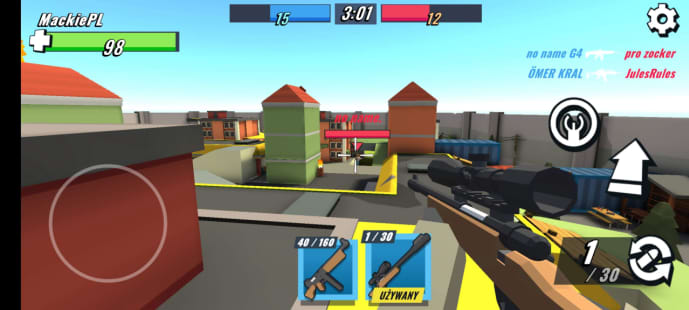 Resources
Shared by others