discontinued
details
App size (in market)

72
release date

1 Sep 2020
MOBA
spells selected

2
modes

chess, survival, classic
show more
graphics
Theme

fantasy
show more
social
in-game voice chat
manual emoji
show more
monetization
energy / keys system
gacha / chests
show more
girls
attractive girls
show more
technical
sign in methods (Android)

Google, Facebook
show more
Description
Battle Rivals (formerly Iron League) is traditional MOBA in 3v3 teams, with the addition of 2 well-known modes. The game was also available for PC with cross-play, and this option might be back somewhere in the future.
The aesthetics of Battle Rivals might seem a little uneven. On the one hand, hero images are top-quality art from renowned Korean artists. Be it a beautiful assassin, bulky fighter, or crazy creature - it's easy to find your favorite - especially as they come with voice acting and extra skins. Their 3d models are also nice and detailed, but the overall battlefield seems slightly less polished than top MOBA contenders. At the same time, UI looks a little random, with different elements of different styles, text not always fitting the buttons, etc.
The first, primary mode is just an old, good MOBA, with 3 players on each side and a simplified map design. Depending on the actual map on a given day, there's a single, more-or-less branched lane. Sometimes you can destroy a particular building (suppressor) to spawn super-creeps; sometimes, that's not an option. Still, most MOBA features are in place - kill creeps, fight heroes, destroy turrets, and finally - enemy nexus. Unfortunately, controls don't feel so good as in most similar titles - skills sometimes seem to hit randomly, and manual targeting (when available) is inconvenient. Also, it looks like there are lots of bots at lower levels.
When it comes to battle preparation, 2 main features are like in any other MOBA - spells (choose 2 from many) and equipment (prepare items that will be auto-purchased during the match). Yet, there's no emblem/rune system - instead, you'll drop hero shards and use them to simply upgrade characters - making the game less competitive.
Battle Rivals won't show any ads - instead, there are in-app purchases and premium currency. To get the best heroes, you'll need to open gacha chests - possibly paid ones.
Last update: 28 May 2022 20:05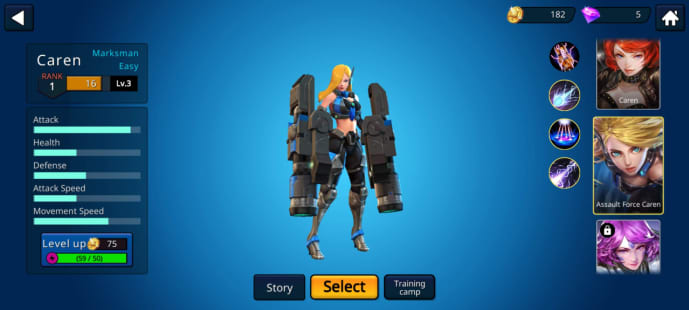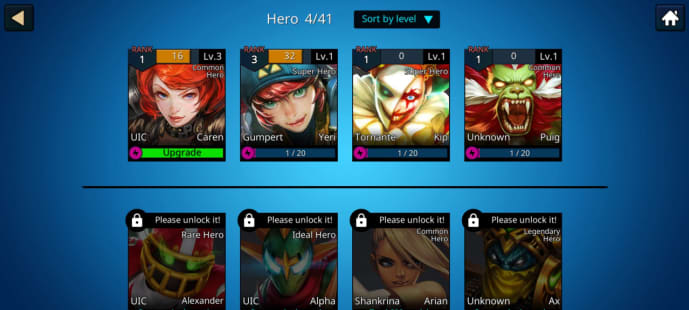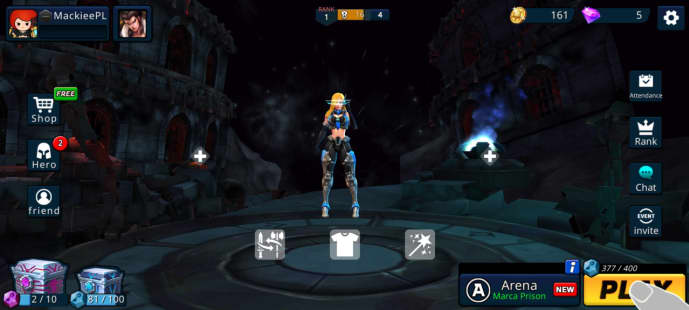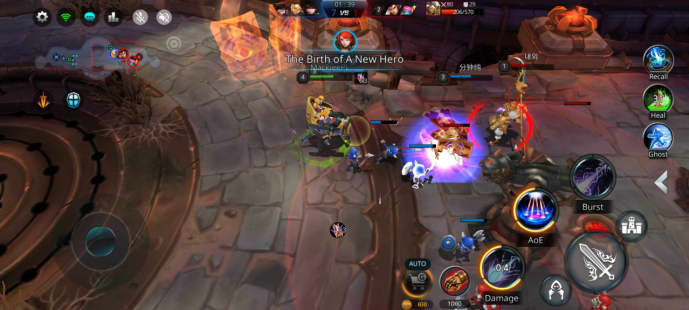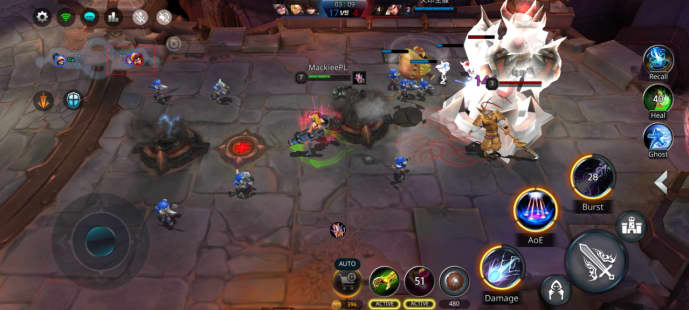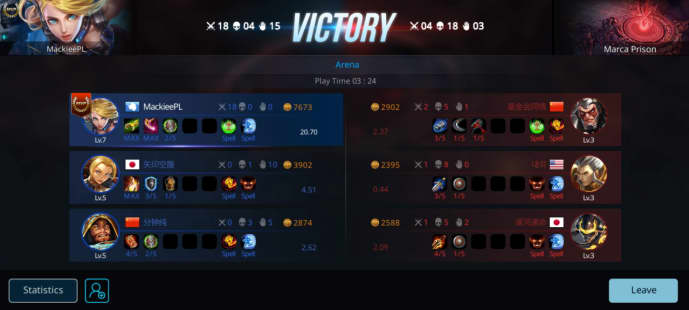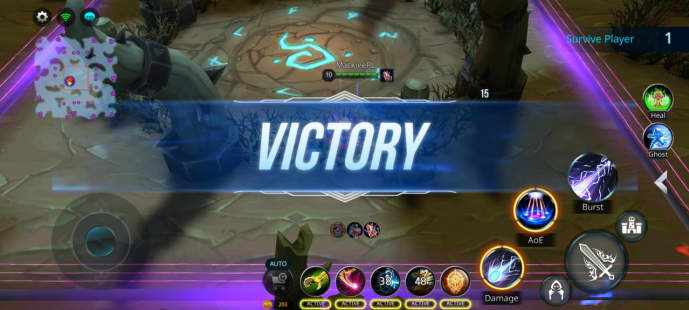 Resources
Main
Shared by others