FPS/TPS shooter
PVP modes

Team Deathmatch, Free For All, Capture the Flaf, Control Points
customizable buttons layout
show more
graphics
Theme

WWII
graphic style

heavily stylized / cartoon
camera

first person perspective
show more
monetization
VIP system
banner ads
ads amount

tons of ads
show more
Shooter
after-kill taunt
campaign
show more
gameplay
online events
show more
PVP modes
Team Deathmatch, Free For All, Capture the Flaf, Control Points
Description
Blitz Brigade is a PVP-oriented FPS shooter set during World War 2. As you may expect, the player will be spawned as either alliance or axis soldier and try to achieve one of the objectives while killing those on the other side.
The game is rather old (released in 2013), so you won't experience console-level graphics, but the overall ascetics is still very distinctive. Each of the selectable heroes is a comic-like, stylized 3d character accurately manifesting its role on the battlefield. Additionally, all of them have 2 different models (skins) - one for each fraction. Maps and items ft the overall image - they are heavily stylized, colorful, and varied.
The gameplay variety is relatively standard - there are 7 heroes/classes with their own weapons/skills and roles. There are also several game modes, although control points seem most popular. The unlikely feature is operating a stationary gun or using a battle vehicle like a tank or copter.
All players will be spawned fairly with their hero's primary weapon, but after few games, you'll get a chance to upgrade these guns. Also, there's a player upgrade system in place, allowing to add little skills/perks that could help in battle. On top of that, there is plenty of instant, premium power-ups - like fast respawn, purchasable consumables, or vehicles.
Blitz Brigade found a plethora of ways to monetize - even putting away mentioned power-ups & upgrades. There is a VIP system, plenty of weapon skills to purchase, premium currency, forced ads, and even ad banners.
Last update: 13 Aug 2022 12:08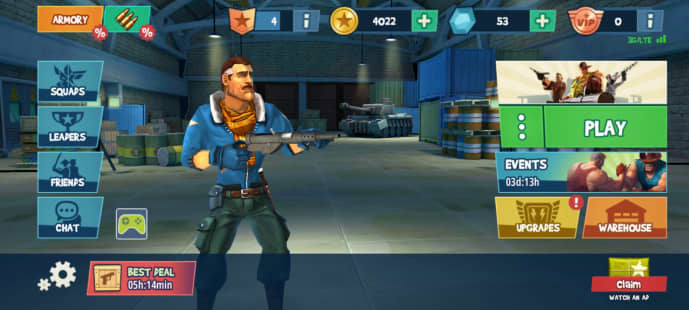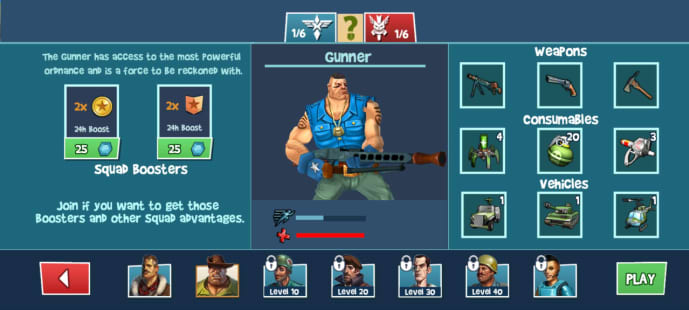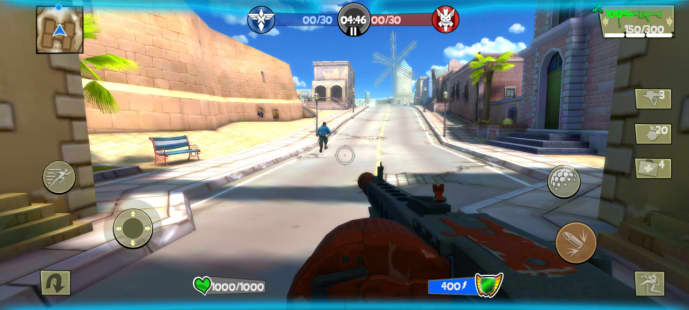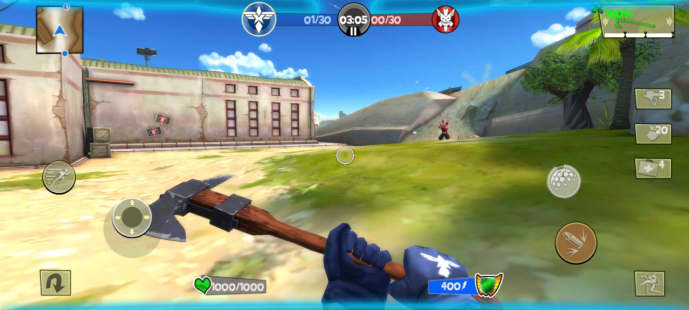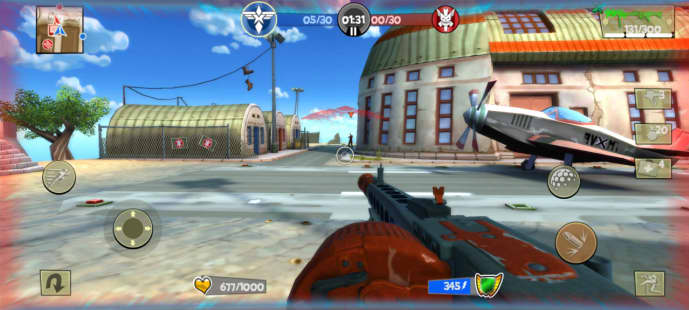 Resources
Main
Shared by others