Creative Destruction Advance
Battle Royale
Weather conditions
Max players

100
structure building

free
destructible environment

yes (almost everyting)
show more
graphics
Theme

casual
camera

first person perspective, third person perspective
show more
Shooter
pre-match highlight
show more
social
manual emoji
in-game voice chat
show more
monetization
ads amount

no ads
show more
gameplay
online events
show more
camera
first person perspective, third person perspective
Description
Creative Destruction: Advance is a free FPS/TPS battle royale, heavily inspired by PC & console hit Fortnite. For a long time, CD: A was the only (serious) BR mobile game with free construction, although the archetype was ported to portable devices some time ago.
The game welcomes you with a rather cheerful, colorful, heavily stylized world. Unsurprisingly, there's only one BR map, split into several themes, like desert or snow (and they might even come with weather conditions affecting gameplay). The view distance is fair (which helps to snipe), but the game might struggle to maintain a consistent framerate.
Where the game shines is the diversity of style items. Unlike many other BR's, casual, stylized, and "creative" aesthetics allow more customization. Once unlocked, you'll be able to wear some crazy gear, with lots of special effects, moving parts, etc. The game even shows you players' style highlights before each match.
The gameplay of Creative Destruction is what you might expect from such a BR game - drop from an airship, closing circle, try to survive. You're starting with just melee (for destroying stuff & harvesting building resources) and try to find decent guns. You can build any ram you like, including premade complex structures, or use building blocks to upgrade the ramps' HP. There are also many gadgets to discover - jump pads, shields, or even an item to summon "Warmobile" to ram into enemies.
The game is free, and there are no ads to watch, but you'll most likely have to spend real money to get the best-looking gear.
Last update: 13 Aug 2022 20:08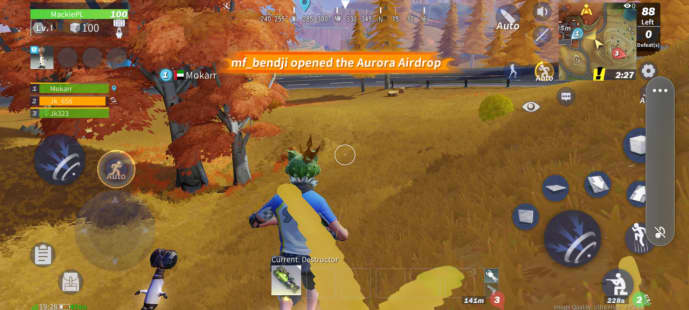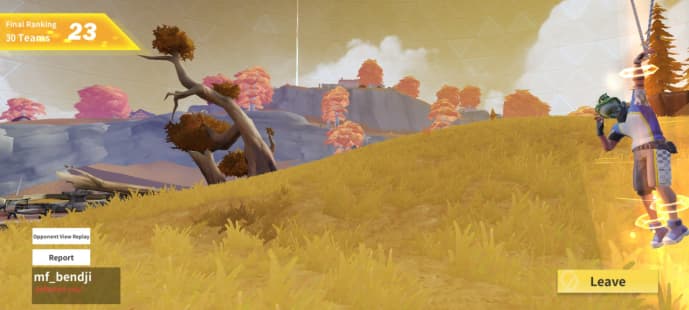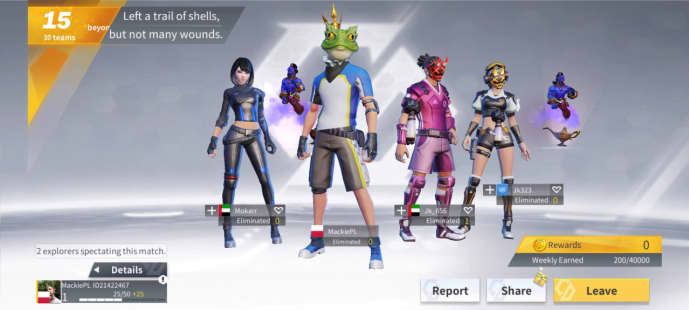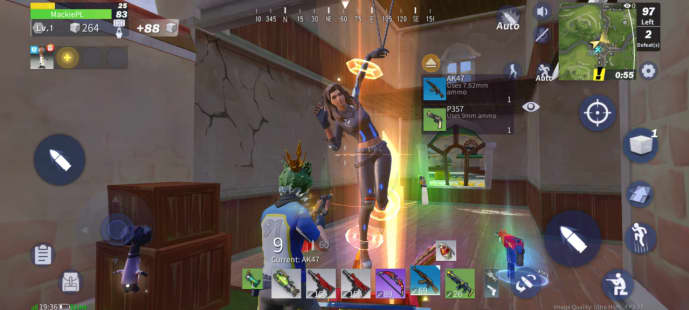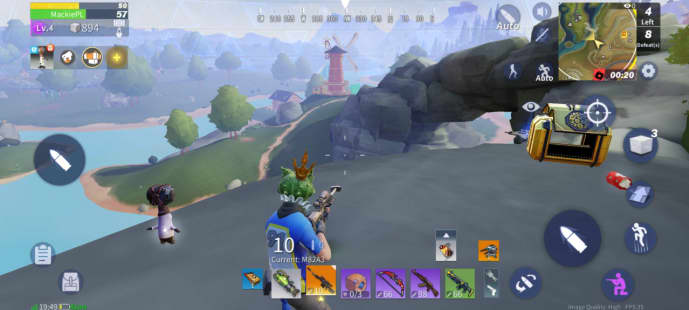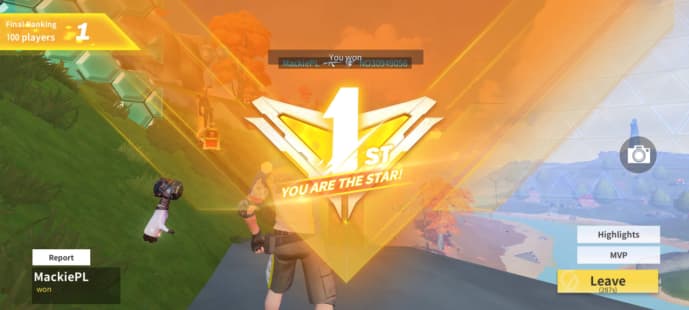 Resources
Shared by others