Battle Royale
structure building

premade
Max players

100
show more
FPS/TPS shooter
PvP maps no.

8
show more
graphics
Theme

sci-fi
camera

first person perspective, third person perspective
graphic style

realistic
show more
details
Permissions count

21
release date

22 Apr 2019
show more
technical
Delayed resource download
show more
monetization
ads amount

no ads
show more
social
in-game voice chat
show more
camera
first person perspective, third person perspective
Delayed resource download
Description
Cyber Hunter is a popular FPS/TPS sci-fi shooter. Although the game started as a battle royale, recently, developers added both team-shooter and loot raid modes.
What sets the game apart from other Battle Royale shooters is the light sci-fi theme, together with high-quality graphics. Instead of greyish, disty towns and villages, you'll experience vibrant colors mixed with shiny /glowing sci-fi effects. Characters are highly detailed, smoothly animated, and come with a significant number of customization options. The environment is also well made, with a great view distance and varied themes, like desert or swamp.
Despite typical "100 players dropped, the circle is closing, 1 to survive," Battle Royale mode offers some rather unique features. Each player is accompanied by an advanced drone, providing selected 3 out of dozen active skills. You'll be able to build premade structures, summon vehicles or even turn into a bush - after spending some of the collected energy. The flying buddy is also the source of other abilities - climbing and gliding. If you ever wanted to climb the highest tower around to get the ultimate upper ground - Cyber Hunter makes this possible. Afterward, instead of painfully falling down, you'll be able to gracefully glide across the map, gaining both defensive and offensive possibilities. What's more, many objects around can be destroyed.
Two other modes - team shooter and "Loot Lord" - don't include such unique features. While you'll bring your skins and experience the same detailed graphics, expect more generic gameplay there. Additionally, some of the events/offers/purchases apply to just one of the modes only.
Weapons here, although sci-fi themed, generally correspond to similar real-life weapon types, like SMG, AR, or sniper rifles. The only exception could be a kind of "electric shotgun" (auto-aim included) and some heavy guns (including homing energy missiles). Same with vehicles - those are primarily sci-fi-themed real-life machines, like a sports car or motorboat.
Outside of matches, there are countless events, offers, and currencies to keep you engaged. Mostly those will revolve around getting new garments and skins, with the recent addition of weapons upgrade systems. In Battle Royale, you'll be able to gain some special effects like custom kill announcement, while in the other 2 modes, you'll be gradually unlocking new gear.
Cyber Hunter is free and won't show any ads, but instead, UI might be way too cluttered for some.
Last update: 26 Oct 2022 19:10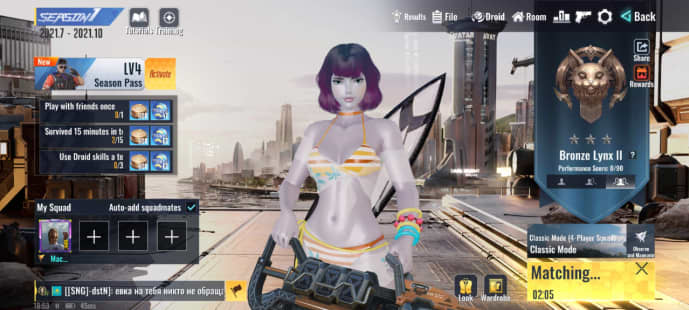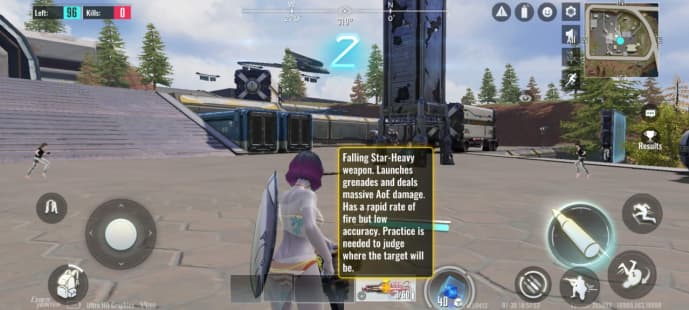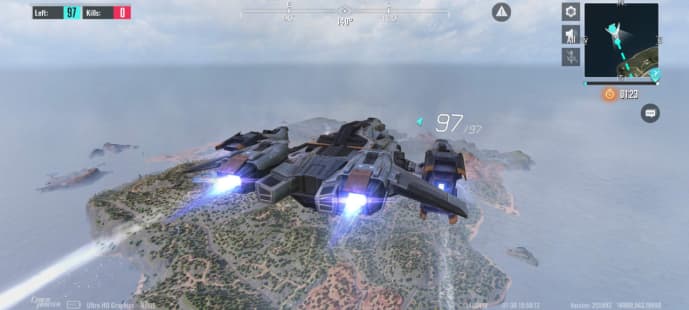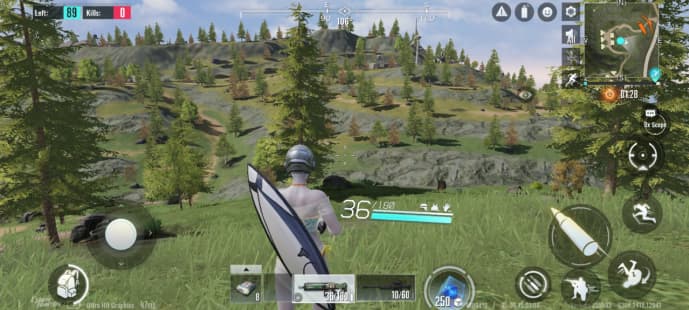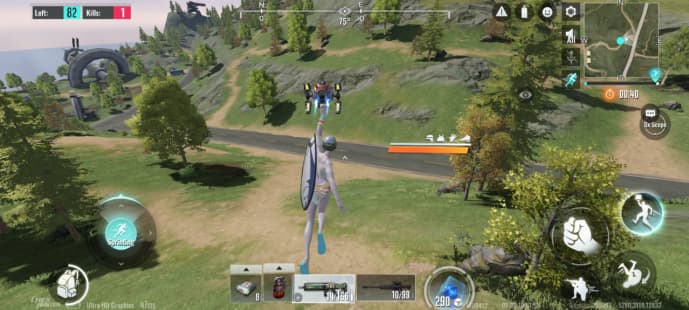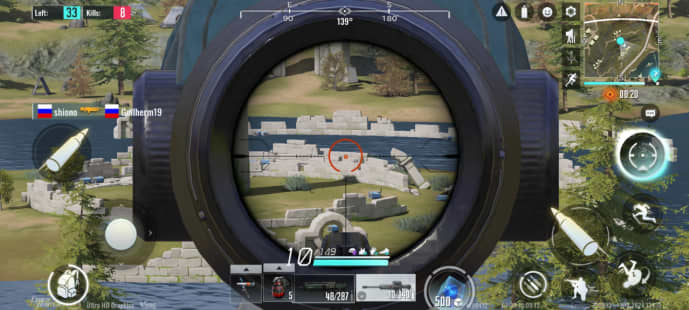 Resources
Main
Shared by others