FPS/TPS shooter
PVP modes

Team Deathmatch, King of the Hill, Control Points, Payload
show more
graphics
Theme

casual
graphic style

stylized
camera

first person perspective
show more
monetization
ads amount

tons of ads
reward ads
show more
details
release date

16 May 2017
Permissions count

11
App size (in market)

1100
show more
gameplay
online events
show more
PVP modes
Team Deathmatch, King of the Hill, Control Points, Payload
Description
Guns Of Boom is an online FPS (First-person shooter) available for iOS and Android. The game offers fast-paced 4v4 action on small maps, with plenty of weapons and multiple modes.
Game graphics are detailed and well-refined, both when it comes to the environment and character design. Maps vary in theme, allowing players to visit places like the wild west or small European town. Overall, the game is colorful, stylized, and a little cartoonish.
Gameplay is bound to a short time (like 5 minutes) or completing the goal (like getting enough points from kills). While it's crucial to react quickly, switch between weapons, and understand battle situations, the owned gear also plays a large part. Moreover, there are a limited amount of consumables to turn the tide (like auto-healing), and those items can be bought using premium currency. The game modes are well-known ones - like control points, team deathmatch, or payload.
Outside of battle, you'll get a massive amount of customization options - for battle advantage, play style adjustments, or just for fun. Aside from cosmetics, there are 6 different classes of weapons (upgradable and skinnable), armor gears, and special battle perks. While getting the best equipment can be tricky, there are ways to try them for a while after watching some ads.
Overall, there are many reward ads opportunities, paid perks like battle pass, and many ways to spend battle currency. Still, the game itself is free, and it won't show any ads without consent.
Last update: 16 Aug 2022 10:08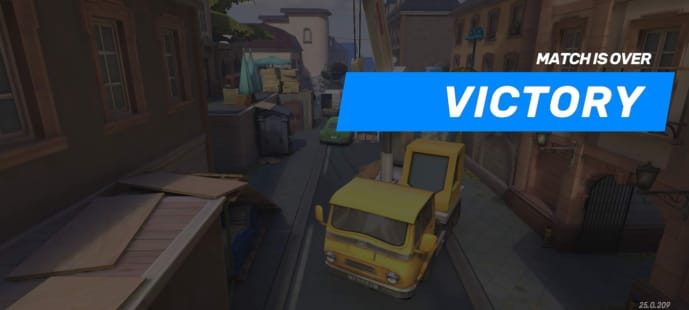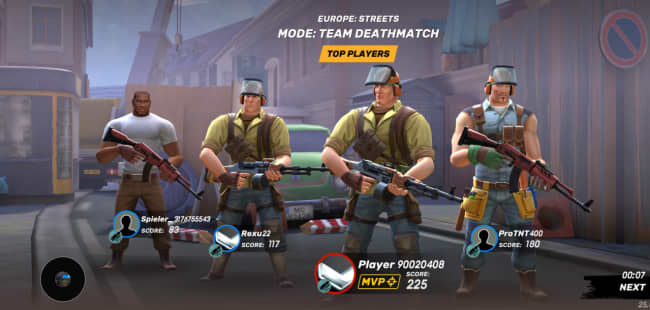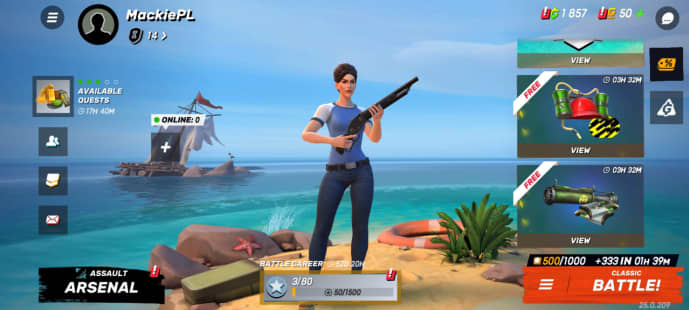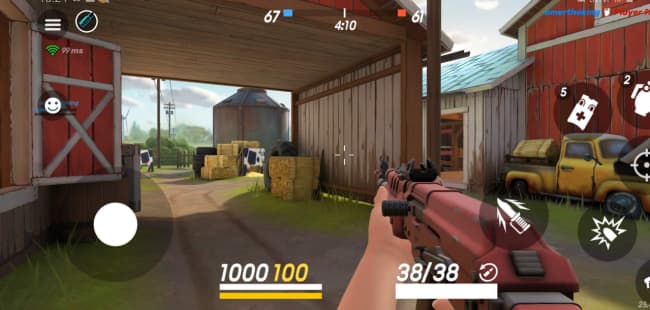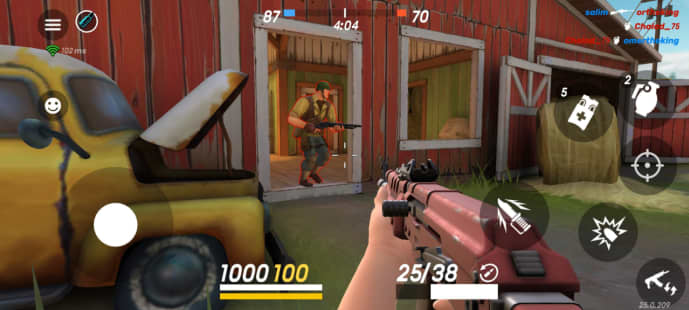 Resources
Main
Shared by others