graphics
Theme

history fantasy
fully animated 2d characters
perspective

2.5d / mixed
camera

isometric
show more
technical
sign in methods (Android)

Google, Facebook, Guest / none, Other account
low power mode
FPS selection
server / region selection
show more
RTS
non-money resources no

4
show more
social
photo avatar
show more
controls
orientation

horizontal
show more
gameplay
event calendar
show more
fully animated 2d characters
sign in methods (Android)
Google, Facebook, Guest / none, Other account
Description
Guns of Glory is a popular mobile historic-fantasy MMORTS, mainly known for unbearably misleading ads. You surely won't get complete control over cannons in a cinematic-quality 3d environment. Instead, it's just a typical strategy like many others.
It doesn't mean there's nothing to see here. The game looks nice in many aspects - starting with a detailed, two-dimensional, realistic, and zoomable city view. Character portraits - including army commanders - are finely painted, often with smooth animations, looking as if classic paintings came alive. Most people likely won't play such a game for a story, but it's there - with a pack of 2d illustrations & mini-games. What's more, the game features several 3d elements/scenes - like airship - usually high quality, surprisingly well blended into the overall image.
The core gameplay is just like any MMORTS. You start building a base/city - just a few structures first. Aside from HQ, there'll be something for resource production, some for recruiting or healing troops. Together with commanders/guardians, the troops can form an army to go outside & fight. That means defeating "wild" enemies, occupying resource spots, or participating in one of many PvP/PvE challenges. There's also a guild/alliance system with many usual features, like helping, sending troops, donations, and GvG.
Still, some features might be less expected. From the very beginning, you'll be accompanied by an airship that you'll quickly fix. That machine can be upgraded, and it will help you on multiple occasions - not only during campaign cutscenes. There's also a cannon feature/mini-game, where you can click on slowly moving objects for some rewards - although it's far from those false ads. You can also find a romance system featuring.. mermaids. Aside from in-game perks, it consists of simple mini-game, gifting, or interacting.
Guns of Glory is free and won't show any ads, but it'll offer dozens of ways to spend real money. Asie from things like an additional builder, premium pass, gold, etc., you'll be encouraged to spend more by the VIP system.
Last update: 11 Aug 2022 21:08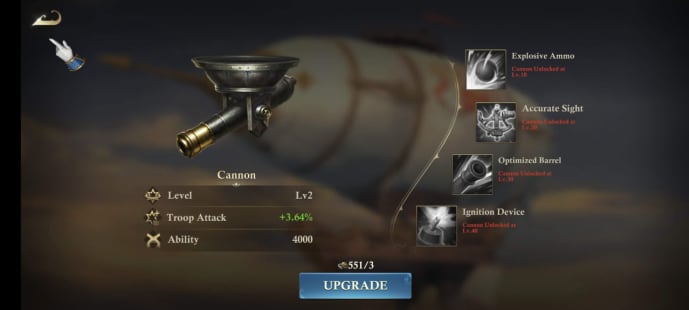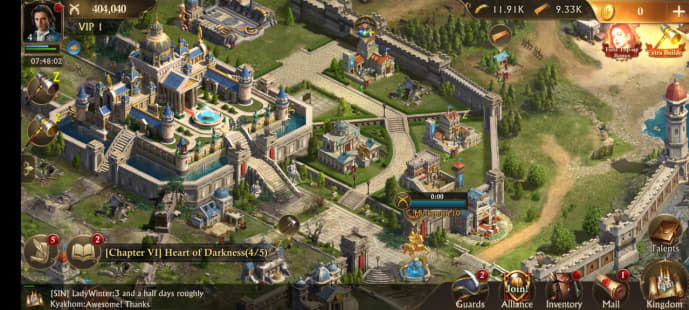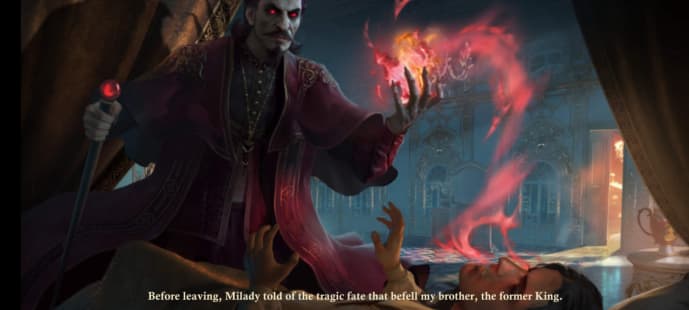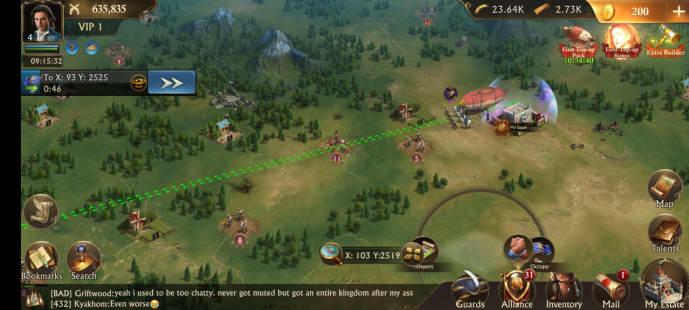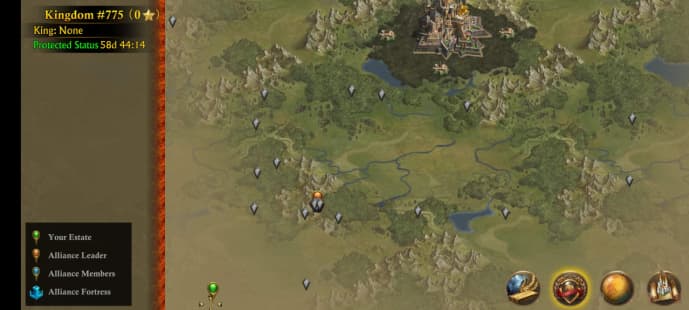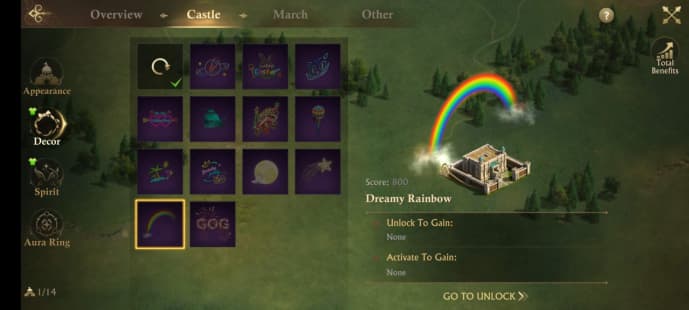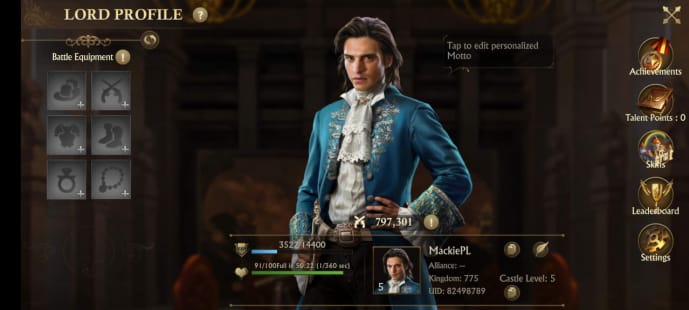 Resources
Main