Run-or-shoot
multi-weapons
show more
monetization
ads amount

no ads
show more
graphics
Theme

fantasy
camera

fixed camera (perspective)
show more
gameplay
story rich
show more
details
release date

14 Jul 2021
Permissions count

9
show more
Roguelike
multiple heroes
show more
permissions
read Google service configuration
approximate location (network-based)
show more
Casual RPG
Visible gear changes
show more
camera
fixed camera (perspective)
Description
Heroics is another attempt at a highly popular roguelike run-or-shoot subgenre. The core gameplay is well-known - either you avoid enemies' attacks or take a while to stop and attack them in retaliation. Still, this game got several features that set it aside.
When you start playing, instead of being thrown right into battle, you can watch a short story describing how you get there in the first place. This fits well with overall aesthetics - the game is more fantasy, stylized, and detailed than most similar titles nowadays. While you'll begin your journey in an idyllic, rural setting fighting cute pigs, the following chapters will quickly become darker.
As the story follows the adventure of a single character - it's no surprise that you won't be able to switch heroes for skills or attributes. Instead, all the gear changes -not only weapons - are reflected visually. When it comes to armaments - there's also some innovation here. Depending on the distance from the enemy, you'll not only shoot usual, long-range bullets but also switch to throwables, magic spells, or even melee. All of this switches automatically during a single fight.
The game is free, and as expected - it allows you to buy premium currency, some packs, and soon BattlePass. The roguelike genre comes with plenty of occasions to watch ads for rewards. Yet, Heoics also allows you to purchase ad-free "amulet" for several days.
Last update: 16 Aug 2022 07:08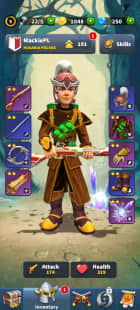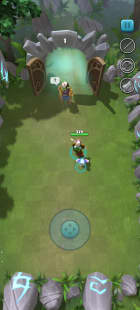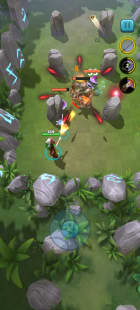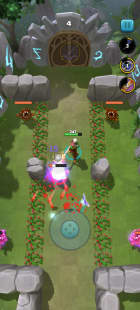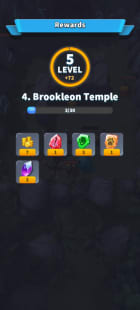 Resources
Shared by others