Battle Royale
starting position

random
Pre-match

talk/communicate with enemies
transform system
BR match goal

go to designated spot
weapons grade/rarity versions
show more
graphics
Theme

horror comedy / children's horror
camera

third person perspective
graphic style

heavily stylized / cartoon
show more
social
tag/grafitti
obtainable emoji
pose/dance
show more
monetization
ads amount

many ads
show more
Theme
horror comedy / children's horror
graphic style
heavily stylized / cartoon
Description
Ice Scream: Horror Brawl is a fun, innovative battle royale TPS / hero shooter. It comes with some unique stylized comedy/horror vibe, as it's based on popular mobile game series where kids fight with some scary figures.
The whole thing is set in a 3d environment - twisted, cartoon-like, and reasonably dark. Unfortunately, the quality of the objects itself isn't terrific - it might fit older mobiles, but there's not much to look at if you want to look closer. Characters seem more polished - both the kids, with tons of skins - and terrors, horrifying in some way. The same applies to weapons/gears - you'll quickly change default ones to something cool, like a baseball bat into katana or.. giant lollipop. This is overlayed with special effects - like the one that appears when you're a monster/chased by it - or a goal portal one. The battle UI is relatively simple, and the menu UI is a little crowded, but both seem to nicely fit this horror-ish theme.
Although Horror Brawl can be clearly classified as battle royale, the gameplay here is far from a standard one. Only the first steps are usual - you're thrown on a large map randomly and need to search through rooms, chests & cabinets to find equipment. Yet, as the round goes on, you won't see deadly gas shrinking the area. Instead, a portal will open after some time - and if there'll be more than one hero alive by then, the one who captures the portal will win.
Also, an important "horrors" system can turn the tide of battle. When searching for items, you can sometimes gather a red gem - collecting 4 of them enables a big transformation button. It'll transform you into one of the monsters - like Evil Nun or Ice Scream - making you fast, powerful, and able to defeat the enemy with one blow. To survive, you can run through some hole or hide in the closet (for some time).
Aside from that, fights in Horror Brawl are relatively simple, with limited control settings and emphasis on auto shooting/targeting. The selection of weapons is limited - there are no gun attachments, even no reloading. Looting looks somehow like in Fortnite with limited inventory slots that you can divide between guns and other items.
There are just 2 modes - solo and duo - and 2 maps available (although both nicely designed). Outside the battle, you'll be getting currencies and hero shards - it can be used to power up characters, so don't expect perfectly fair/balanced matches. Instead, there'll be lots of pleasant grinding to get cool things like emojis, sprays, emotes, skins, etc.
The game is free, and most of the purchases are cosmetic ones. Unfortunately, to progress quickly, you'll need to watch many ads - including many in a row - and even some forced videos after matches.
Last update: 7 Oct 2022 23:10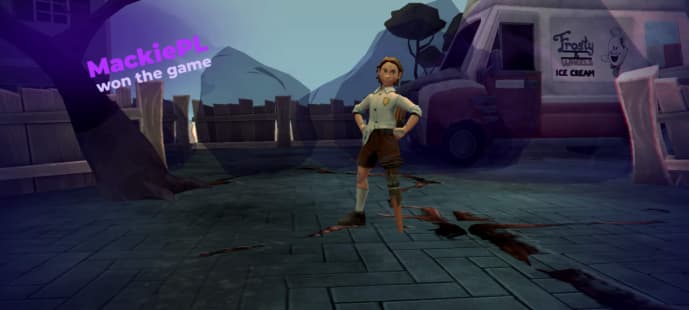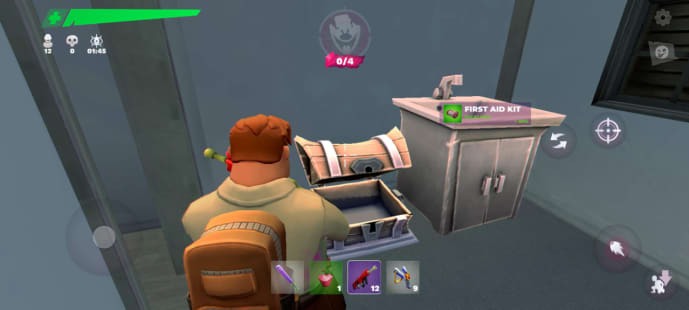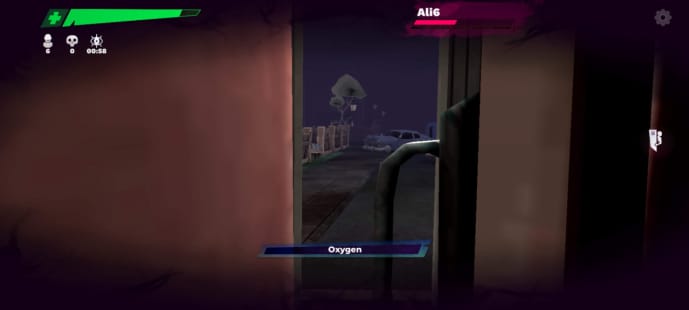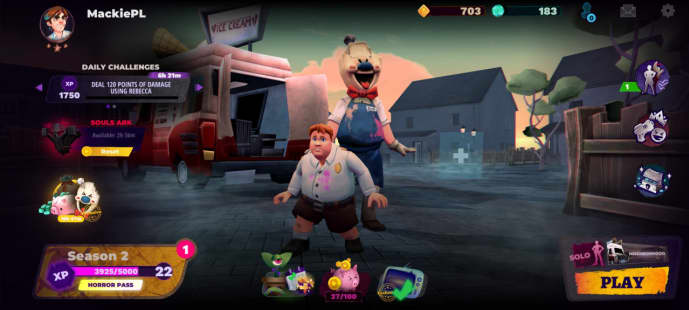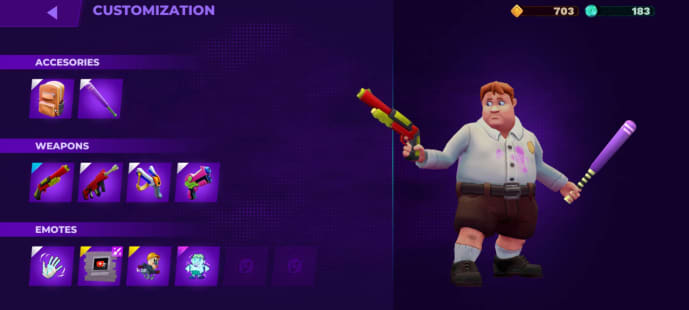 Resources
Main
Shared by others