Indies' Lies
Developer
Hainan Yoka Network
graphics
camera

side
graphic style

2d vector
Theme

fantasy
perspective

2.5d
show more
monetization
DLC
gacha / chests
forced ads
In-App Purchases
show more
controls
orientation

horizontal
show more
gameplay
story rich
show more
Description
Indies' Lies is a high-quality, free single-player roguelike card game/deck builder with a DLC system.
The first thing you'll probably notice is the premium graphics quality. Although it's another fantasy game, you won't find another 1000 well-known generic characters. Each of the 9 playable characters looks unique, with a strong/intriguing personality. There's an old red-haired general with a chainsaw shield, a scary rugged robot with sharp claws, or a sorceress with azure, live hair. Enemies also look extraordinary - forget about another hundred bland, generic goblins or ghosts. Another crucial graphical element - card design - is equally stunning. Attacks and spells look good after they're cast - but they look no less dynamic and exciting as graphics on the card you're holding. Even the menus are carefully crafted far beyond usual quality. All of this is done mainly using edgy vector graphics - aside from 3d board that strangely fits other elements well. It's no surprise that the soundtrack here matches the premium quality.
Indies' Lies uses a rather classic roguelike, deck-building mechanics in gameplay. You select a hero and then go on the board step to step, from fight to fight. During a battle, you'll be given some mana crystals and several random cards from your deck. You can spend that mana on attacks, preparing defenses, or skills for other purposes. Still, you'll need to choose carefully, as HP is rarely replenished during the adventure.
After the fight, you'll get some loot, including the possibility to add (or replace) random cards to your deck. Also, there are other board tiles than just encounters - shops, selection of random perks, healing, or chance to enhance cards with runes. After completing the board (and defeating the boss), you'll be able to select a companion hero for the further journey - a new role that'll come with its own unique card deck.
Aside from growing/evolving card collection, sometimes you'll be able to earn talent points for powerful passive perks. There's also a consumable system that allows you to collect up to 3 items to use when things go wrong.
There are no IAPs in this game, aside from the DLC system. You'll be able to play the first adventure for free, with one of few free heroes - but more content will be hidden behind the paywall. Unfortunately, Indies' Lies will sometimes show an ad - including forced ones - but they'll disappear after DLC purchase.
Last update: 12 Aug 2022 06:08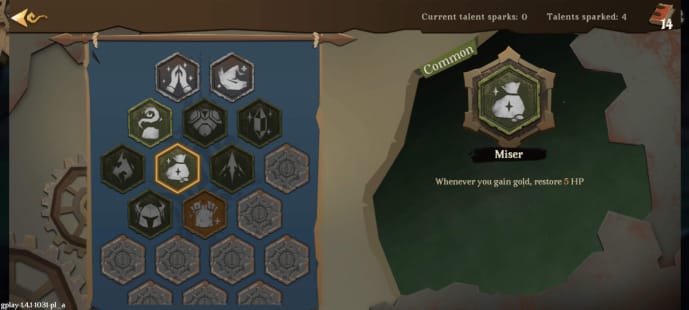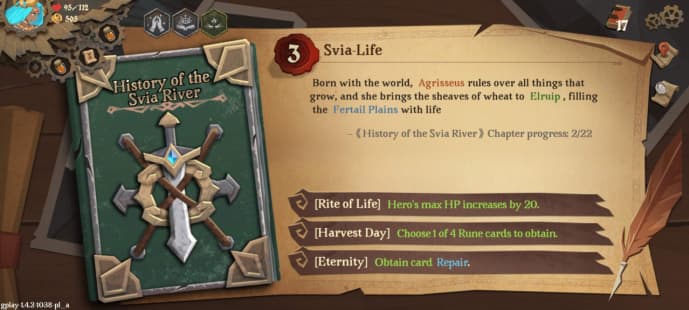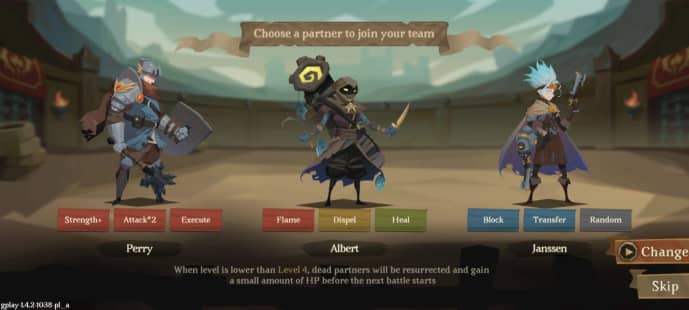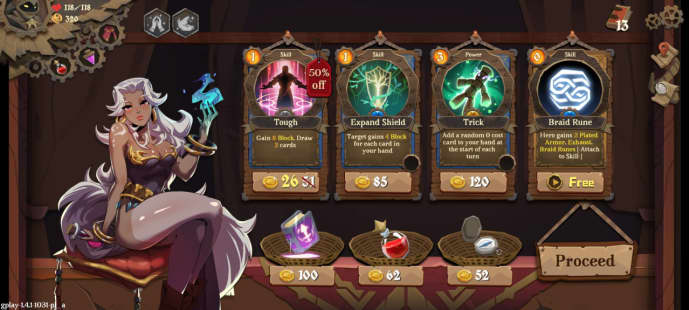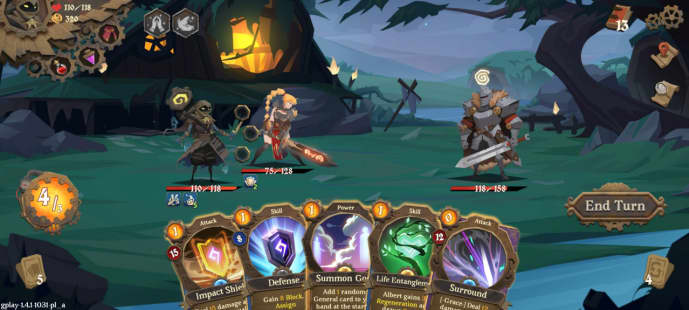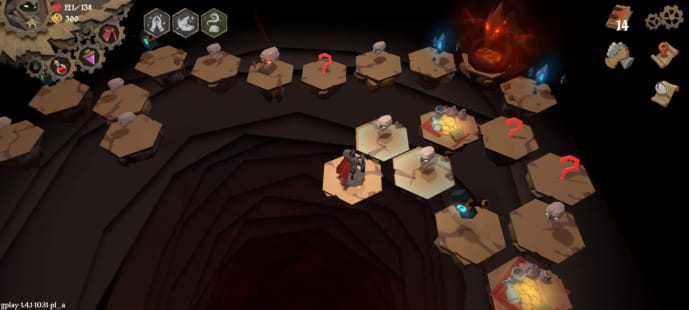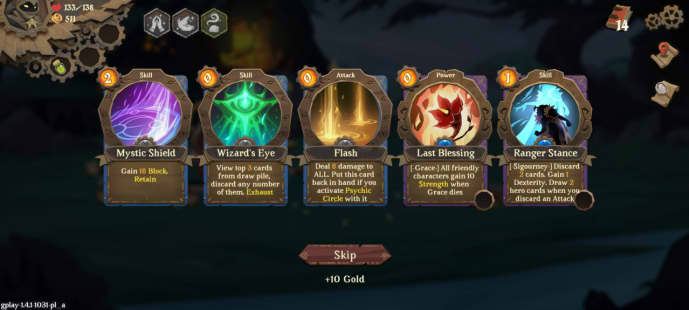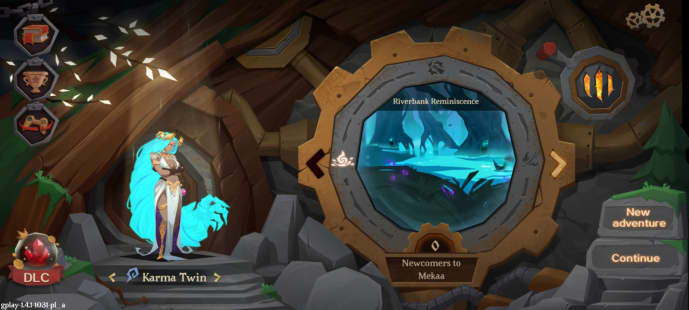 Resources
Main
Shared by others