MMO RTS
restrict movement to conquered land
show more
graphics
Brand

Lord of The Rings
Theme

fantasy
camera

fixed camera (perspective)
graphic style

realistic
voice acting
show more
controls
orientation

horizontal
show more
monetization
VIP system
ads amount

no ads
show more
gameplay
PVP focused
show more
details
release date

1 Sep 2021
show more
Description
Lord of The Rings: Rise to War is an interesting tile-based MMO Real-Time Strategy game for Android and IOS. As there are not many games covering the Middle-Earth realm, LOTR: RtW will surely attract the attention of fans.
We begin the game by selecting one of the races from Tolkien's books - Humans, Elves, Orcs Dwarves, and so on. The choice affects particular units and bonuses. Depending on balance at a given time, it might come with a considerable advantage. Then, you'll have a chance to design your ring - a purely cosmetic thing, but this ring will accompany you prominently through the game.
Unlike most MMORTS titles, the map in LOTR: RtW isn't only for fighting bands, gathering resources, and PvP. Here, each tile, even a blank one, comes with some power value. If you manage to conquer it yourself, it'll yield that amount of ring energy each hour, acting as a kind of "experience". On a nicely animated screen, your ring can be upgraded, giving substantial bonuses like army speed or damage. You'll also gain new map abilities, like gathering, mock battle, or defend. Another important part of conquering map tiles is that it allows further movement. You cannot move to places that do not border with your (or your fraction) land.
The rest of the features is more standard - you grow a castle, recruit an army, eventually fight with other players. Setting things in Middle-earth - aside from races and general fantasy theme - comes with a wide range of well-known characters. They can be recruited (using gacha draws) as commanders, so you'll be able to lead your army with Boromir, Legolas, or even Gandalf the White. They can then be equipped with some essential gear, leveled up, and allocate skill points, strengthening particular aspects of armies.
The graphics in the game are definitely able to catch an eye. Unlike most fantasy titles, here everything seems detailed and almost realistic. High-quality, animated 3d models of commanders look like taken from console titles, with convincing cloth and hair physics. You won't see that much castle development, but the world map looks nice, with hills and forests scattered everywhere. Also, the UI stands out - dark and minimalistic, resembling a movie with some text overlay rather than a typical mobile game.
LOTR: RtW uses many conventional solutions in terms of monetization - premium currency, hero gacha, and battle pass. This means some P2W, but there are no ads, and the amount of self-promotion and places to spend money is limited.
Last update: 16 Oct 2022 00:10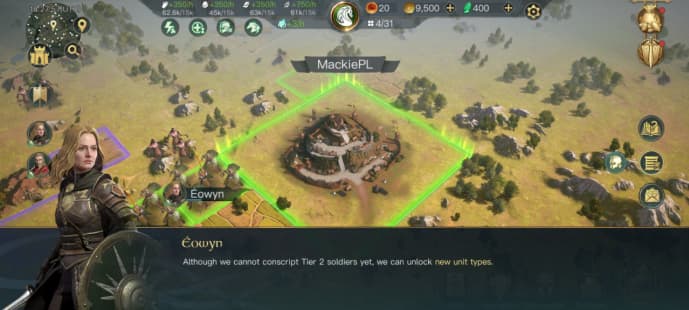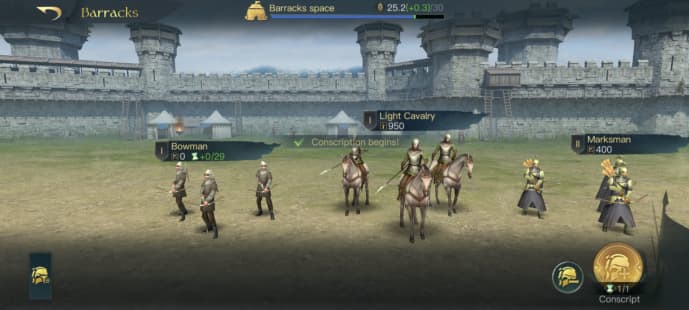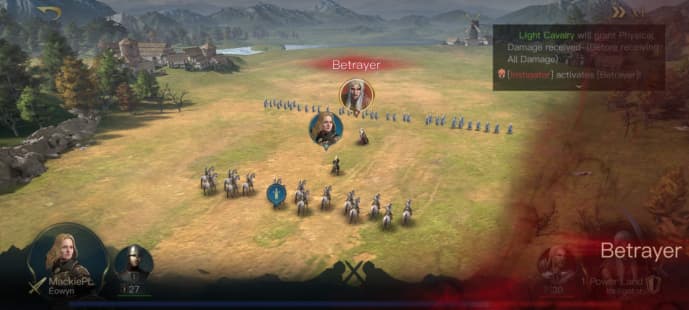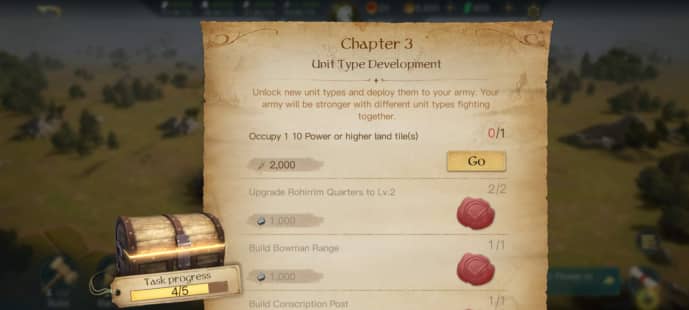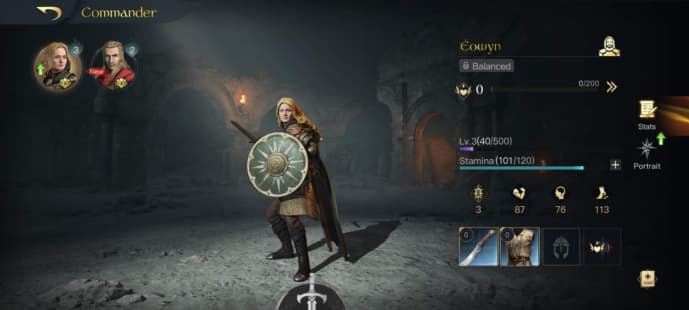 Resources
Main
Shared by others