discontinued
details
App size (in market)

61
Minimum Android version

4.2
girls
intimate scenes
dating / gifts system
show more
monetization
misleading advertising
show more
graphics
camera

fixed camera (perspective)
graphic style

stylized
show more
RPG
max game speed

3
team size

6
show more
controls
orientation

horizontal
show more
social
manual emoji
show more
camera
fixed camera (perspective)
Description
Mafia Pride: Family is a mafia-themed idle gacha RPG for Android. It features an intriguing storyline, full auto-play, turn-based battles, and offline earnings.
Aside from the mafia theme, the game looks like an average mobile RPG. During the battle, 2 teams of up to 6 fighters attack the other side turn by turn. You can select the camera angle, but the fights are relatively static. From time to time, an enforcer will automatically launch a special skill, preceded by a short show-off (that could be shortened).
You'll be able to defeat enemies in several scenarios, from dark streets to the club full of glowing lights. Then, you can take a look at your heroes on a dedicated screen, and if mobile 3d is not enough, 2d arts will let you sink into the mafia world.
Like many mobile idle RPGs, Mafia Prode got 2 screens you'll frequently see. The first one is the idle battle one, where characters constantly fight enemies earning money over time - and where you can progress scenario. The second screen is "Family" - the property where buildings lead to various features. You'll see many well-known modes there - PvP, series of fights inside "tower", or roguelike mode where you follow the story of a single character.
Character development also utilizes well-known patterns - just use some resources to level-up enforcers, and equip the gear you found. Of course, the critical part here is gacha - both for getting new enforcers and raising the grade of existing ones.
One feature that isn't often found in such RPGs is the "beauties" system. You can select one of the girls you've met and go to date in one of the chosen spots. If you succeed in some dialogue choices/minigames/investments, you'll earn affection levels, together with valuable game bonuses.
You won't see any ads playing Mafia Pride, but there are tons of IAPs instead. Aside from gacha tickets, packs, resources, and other offers, you can buy several premium passes simultaneously.
Last update: 11 Aug 2022 17:08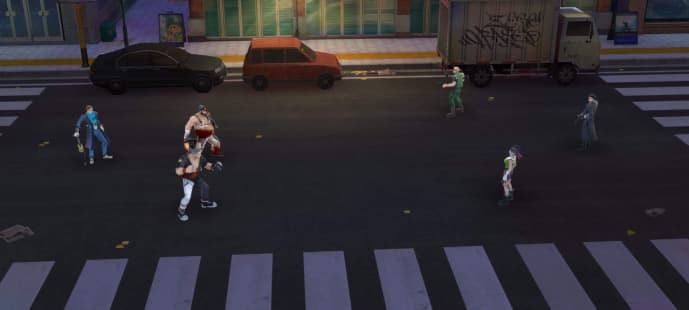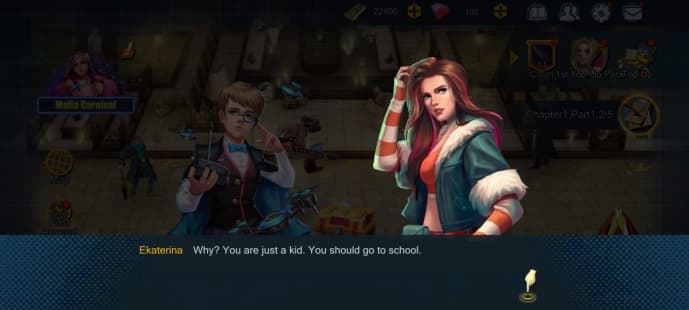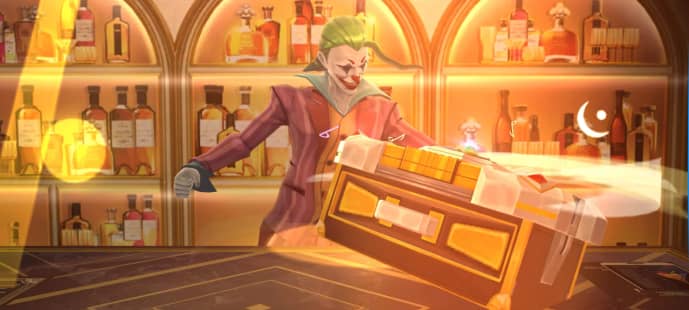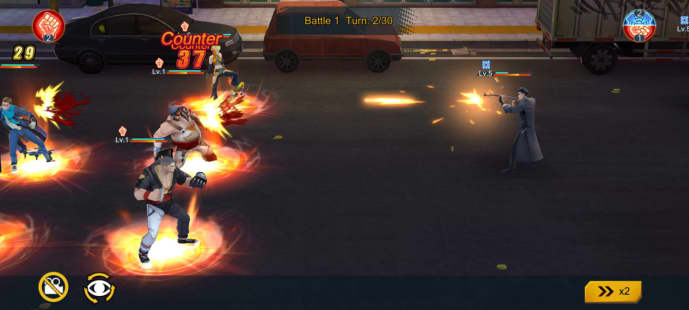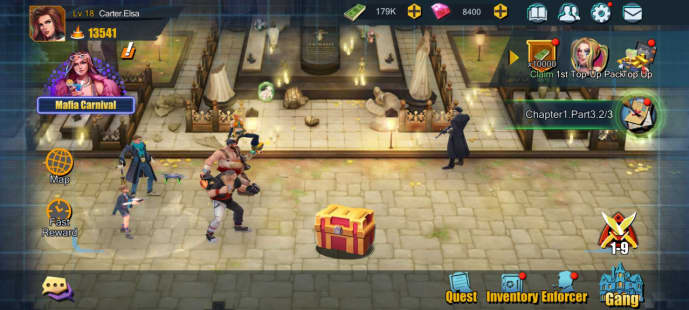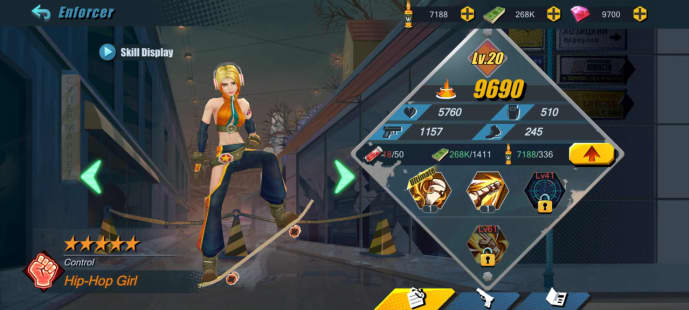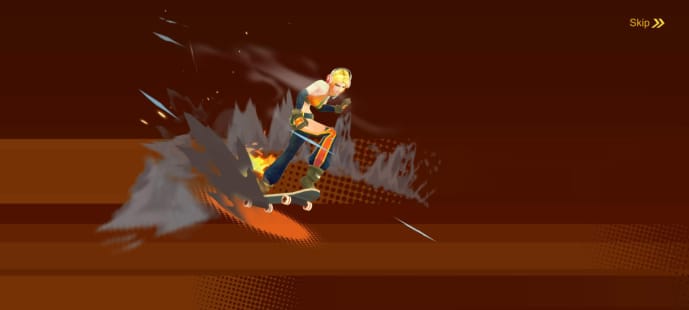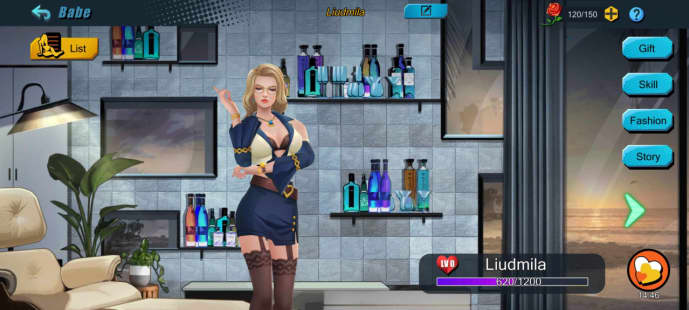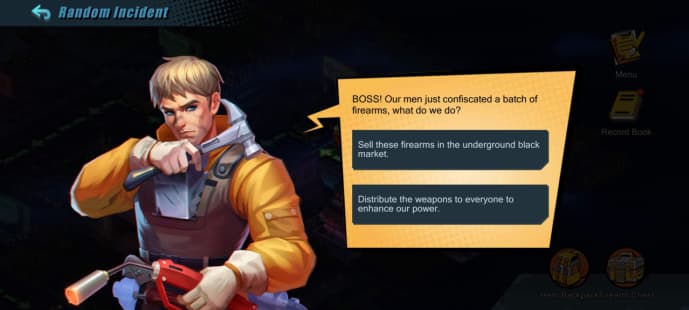 Resources
Main
Shared by others