graphics
Theme

superheroes
Brand

Marvel
camera

fixed camera (perspective)
graphic style

realistic
show more
technical
sign in methods (Android)

Google, Facebook, Guest / none, Other account
show more
details
release date

22 Aug 2021
App size (memory used)

7280
show more
controls
Controller support
show more
gameplay
walkable lobby
show more
social
quickchat
show more
RPG
battle mechanics

action
show more
sign in methods (Android)
Google, Facebook, Guest / none, Other account
camera
fixed camera (perspective)
Description
Marvel Future Revolution is another mobile game set in a well-known comic/movie universe. Yet this time, thanks to experienced developer Netmarble, we can watch favorite heroes in full-fledged open-world MMORPG - a genre not commonly seen here.
When talking about this game, it's hard not to mention graphics. Some game materials got annotation that it's indeed in-game footage - and for a good reason. Without UI and texts, it would be hard to tell if it's not a high-quality 3d movie - or at least a console title. Environments are lively, with special effects applied everywhere and an incredible level of detail. Characters look even better - from metallic armors and shining leather to hair, skin imperfections, and facial expression. You'll have plenty of occasions to take a good look at them during numerous dialogues as the story goes on - and there's voice acting too. Unfortunately, such a level of graphics comes with a cost - the game will take more than 5 GB of your phone space - an amount rarely seen on mobile.
The gameplay here is what you might expect from a fully-fledged open word/action MMORPG. You'll be starting at Omega Flight Headquarters - lobby space shared with other players - where you'll be able to access shops, converters, and other features. Then, as part of the storyline, you'll be able to accept a mission and be transported to one of the regions. Those areas will be filled with constantly respawning enemies and NPCs asking for help - offering both main and side-quests. When you're there, you'll have a range of possibilities - fight along with other players, search for extra items, or tackle bosses roaming somewhere. Still, if you want simply progress - or grind - you can just enable auto-play (including auto-tracing quests). There are also tonnes of other features - various "operations" to tackle challenging enemies, several PvP arena modes and
even GvG (alliance vs. alliance) battle.
The biggest strength of setting the game in the Marvel universe is the vast number of possible characters. Yet, in MFR, you'll be given minimal options, at least for now. You can play as an Iron-Man, Black Widow, Capitan America, Spider-Man, and several other well-known heroes (new ones are added from time to time). That's kind of understandable, given the quality of graphics, voicing, skills - but also given the costume system. It works in 2 ways - powering up your character (along with Omega Cards, etc.) and enabling tons of visual customization options. Watching favorite hero in custom never-seen-before costume should be a pleasant experience for universe fans.
Marvel Future Revolution, despite the premium quality - comes absolutely free and with no ads. Still, there's premium currency and a vast in-game shop, with lots of offers to make progress faster and competition a bit easier.
Last update: 9 Nov 2022 22:11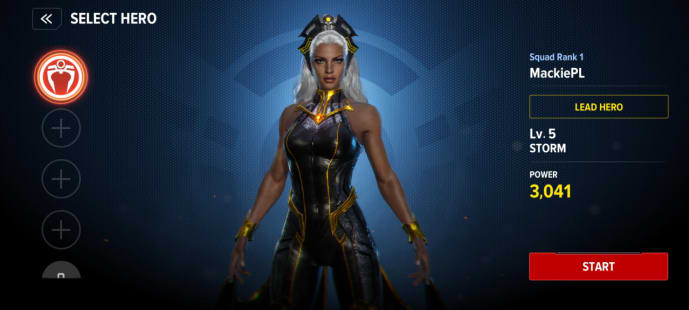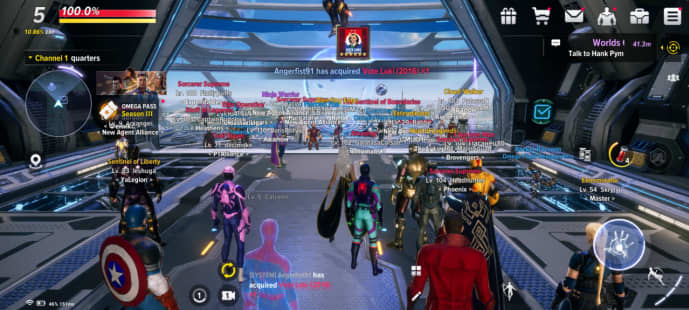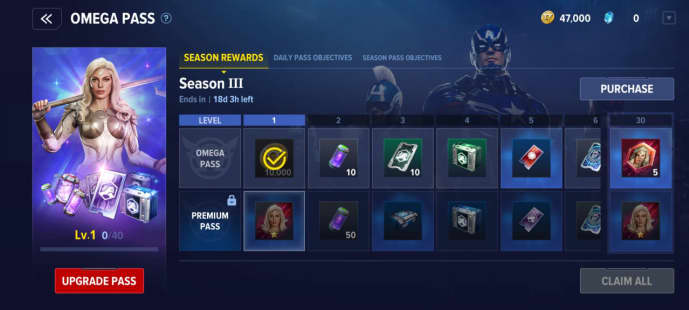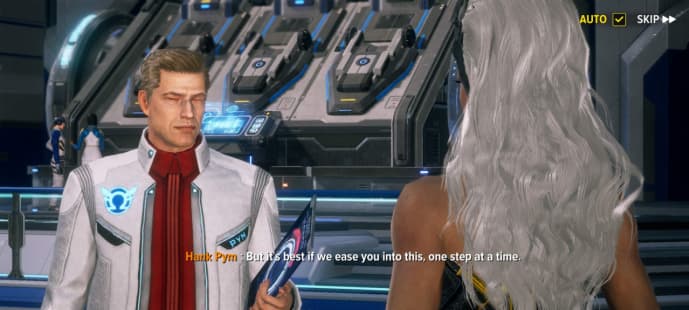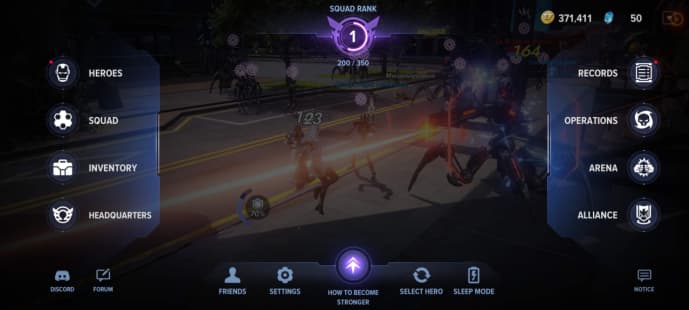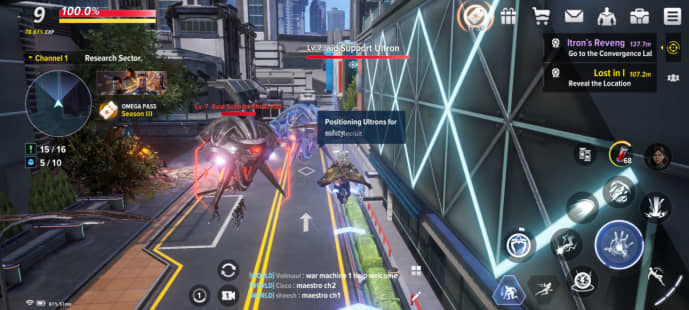 Resources
Main
Shared by others