paper / conquer territory
board layout

square
show more
graphics
camera

isometric
perspective

2.5d
graphic style

colorful shapes
show more
monetization
ads amount

many ads
reward ads
show more
controls
orientation

horizontal
show more
IO games
move restricted to grid
powerup after ad
show more
technical
low power mode
sign in methods (Android)

Guest / none
show more
Description
Paper.io is a classic io/terrain-conquer mobile game. With multiple new versions/spin-offs, the game is still interesting to try, especially as it brings to mind an archaic snake arcade.
Aesthetics are straightforward - mainly consists of basic, single-color shapes like rectangles. You'll start controlling the rectangle, the terrain will be composed of rectangles, and even the path won't be much different. If that wasn't enough, most UI elements also are of rectangular shape - buttons, progress bars, etc. Those simple colors and shapes could be charming, and after some time spent playing, you'll discover new, more complex skins. You'll be able to control cakes, fruits, and animals - all of them being mainly... rectangular.
The core gameplay is like what you know from other titles in the subgenre. Get outside your zone, make some loop, get back home and viola - new territory is yours. The only problem is that other players (or bots) are trying to do the same, and when any of them cross your trace, you die. Also, they'll steal territory you took already - and the bigger you get - the more problematic this becomes.
What makes first Paper.io different from most competitors is how you move - you're taking turns, sliding along the grid, instead of free movement. That's a less convenient but a bit old-school approach, so it's undoubtedly more convincing for some.
There's not much to do outside the main mode besides getting skins. The only additional option is "challenges" - 25 trials to test your arcade skills.
Paper.io doesn't have in-app purchases of any kind or even reward ads. Instead, it'll sometimes show forced advertisements - some screens after a lost round, or even banners promoting other titles from the developer.
Last update: 11 Aug 2022 12:08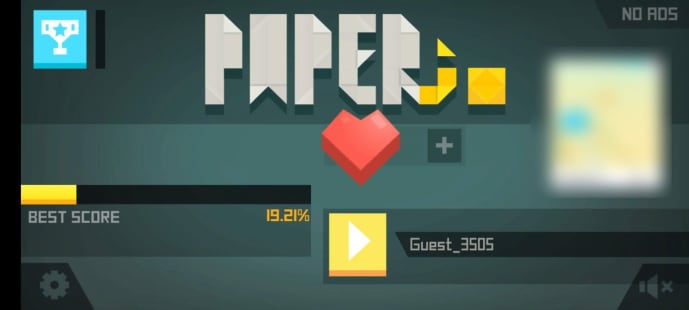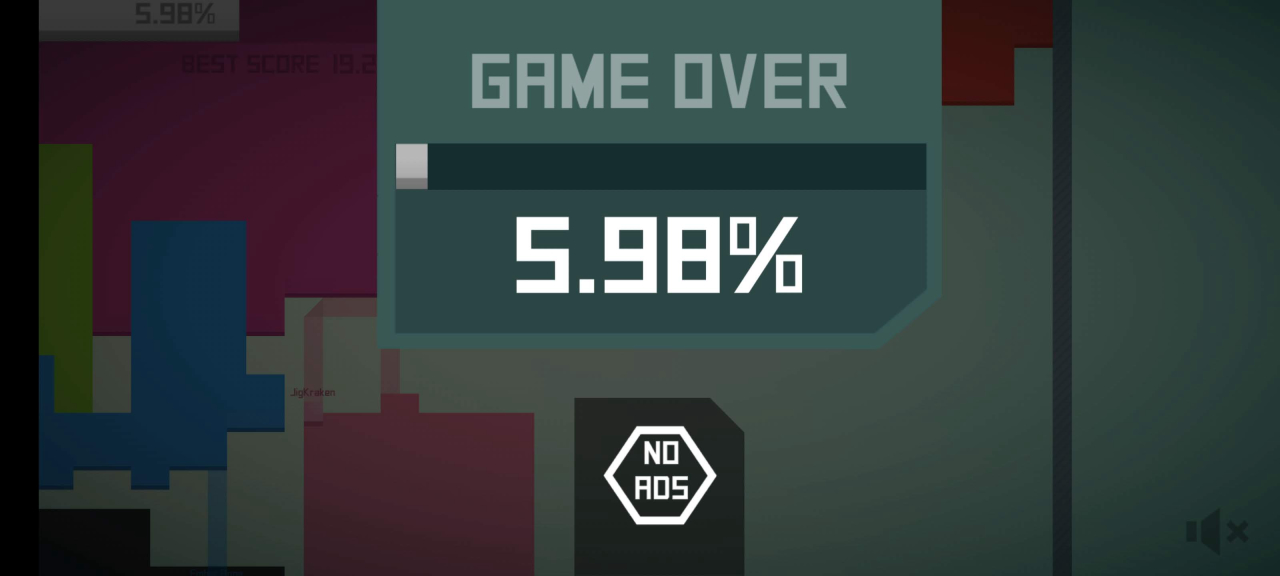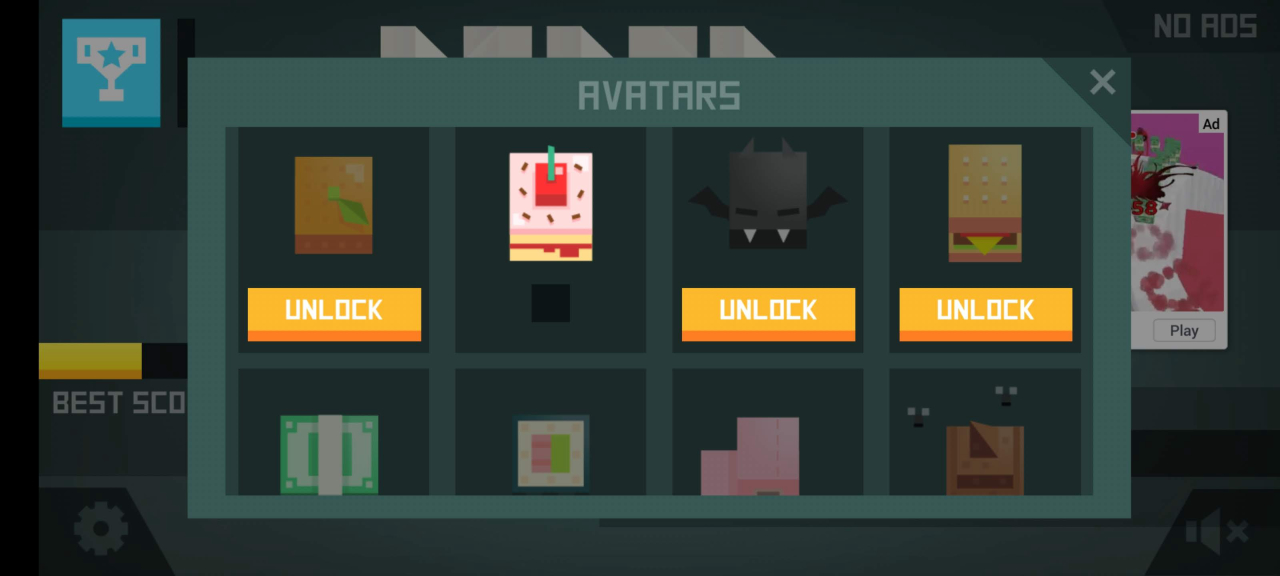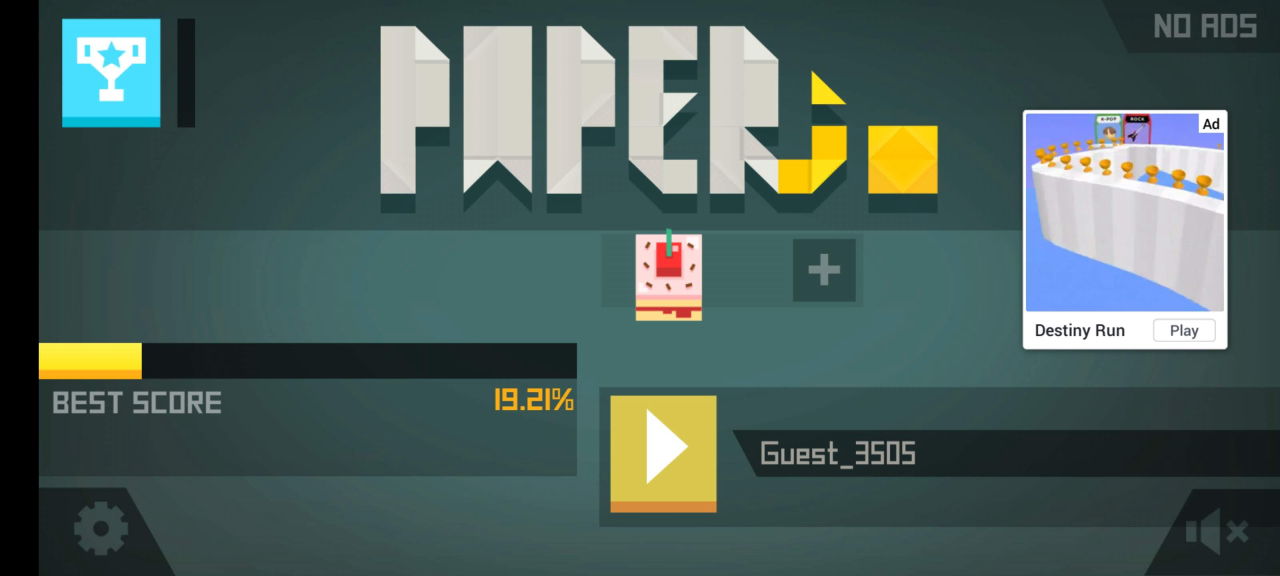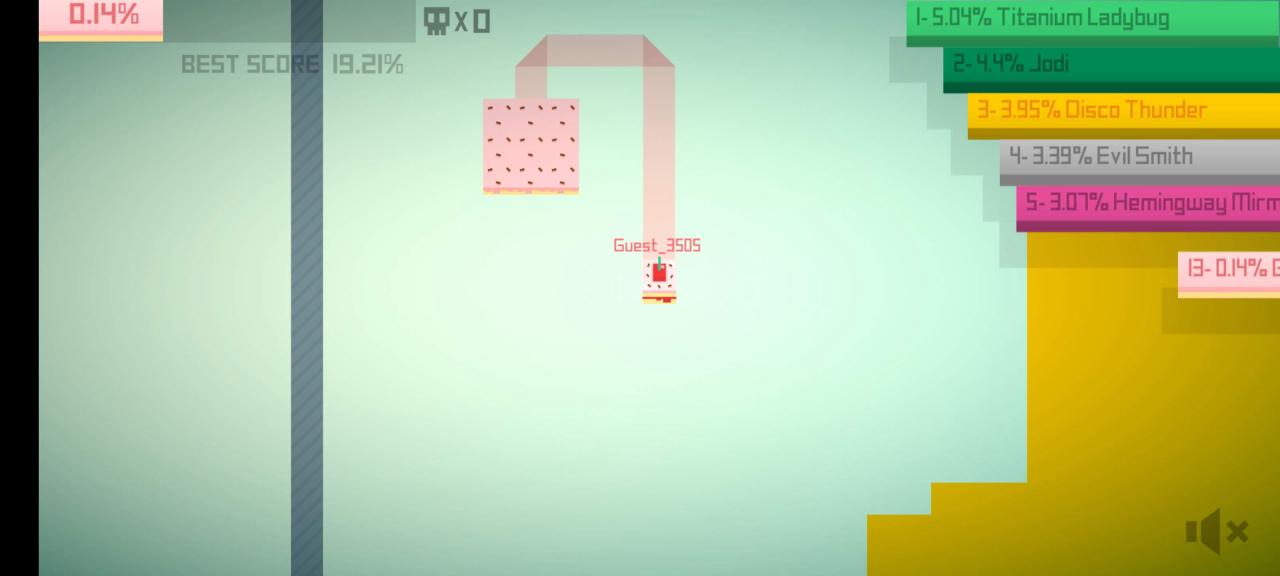 Resources
Shared by others