Collecting
Number of collectibles

898
show more
graphics
Theme

casual
Brand

Pokemon
show more
Location-Based / GPS
Encounter type

throw
Walk to progress
collect items from ground
real-life locations
show more
gameplay
online events
online (PVP)
show more
details
Permissions count

18
show more
monetization
ads amount

no ads
show more
Description
Pokemon GO is a popular location-based / GPS mobile game. After the gradual release in 2016, the game became highly successful, gaining attention in mainstream media and becoming a social phenomenon. After several years, Pokemon GO is still among the top Android/iOS games, with many dedicated players and a thriving community.
The colossal success might be attributed to several factors - the relative novelty of the genre, well-known franchise, and casual gameplay. At the core, the game is about just walking, taping cute monsters, and throwing the balls. That's was - at the beginning - enough to progress at the main game goal - to "catch them all". The game also started with a bit of competitive gameplay - players are split into 3 fractions, fighting for "Poke-Gyms", trying to hold them as long as possible for gold. The gyms and Poke-Stops - structures granting consumable items every several minutes - reflect real-life objects like monuments, providing an incentive to move & explore.
With just 151 original (Kanto region) monsters and features mentioned above, the game developers promised much more to come, and they kept that promise. Over the years, Pokemon GO got tens of new features, making the experience much deeper and demanding. There is a buddy system, raids with local PvE cooperation, R-team fights, field research quests, non-standard evolutions, and hundreds of new monsters.
Pokemon GO allows some stationary gameplay (depending on location) yet provides constant inspiration to move - gaining profits even without the game opened. It also comes with serious AR features - thanks to "Niantic AR", recent phone models will display pokemon blended with the environment - even hiding behind trees.
Pokemon GO is free and won't display any ads. There's also no VIP system, premium accounts, or paid battle pass. You can purchase the currency, but it's also obtainable by playing the game. The unlikely monetization strategy used here is sponsored locations to bring players to certain real-world places.
Last update: 16 Aug 2022 04:08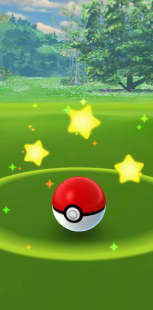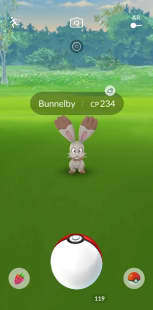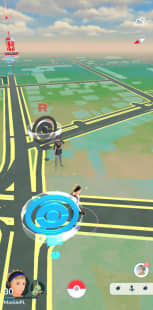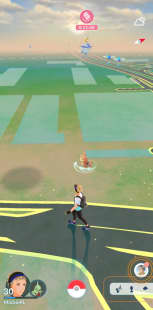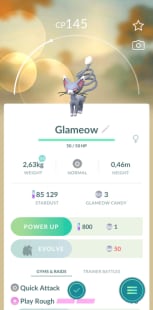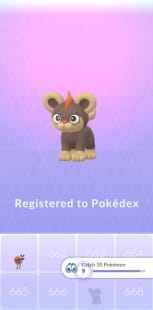 Resources
Main
Shared by others