discontinued
Battle Royale
on 0 HP (single)

turn into animal
show more
graphics
Theme

fantasy
camera

third person perspective
show more
social
tag/grafitti
pose/dance
in-game voice chat
show more
details
release date

22 Oct 2019
Permissions count

16
App size (memory used)

2790
show more
monetization
ads amount

little ads
show more
technical
Delayed resource download
show more
Description
Ride out Heroes is an unlikely battle royale/hero shooter, heavily inspired by the PC game "Realm Royale". Compared to traditional BR 3d TPS shooters, the fantasy theme here comes with tons of unseen features.
The first thing to notice is the graphics here - vivid, cheerful, with idyllic huts instead of concrete housing projects. Even though the map is traditionally split into several sections, they all share the same bright, stylized fantasy feel. The characters nicely fit in this world, balanced between fantasy and casual traits. Adding tons of skins for both heroes, mounts, and weapons, The visuals here shouldn't get boring too quickly.
The titular feature of the game is the presence of heroes. The choice at the beginning impacts many aspects of the match. Aside from generic weapons - shotguns, rifles, and pistols, most powerful items are character-specific ones. Only the pirate can carry heavy ship cannons, and only mages can use specific magic staffs. The same goes for foundable skills. When you add the ammo parts to find and the rarity of each item (normal, rare, epic, etc.), you'll get a nice mix of hero shooter and BR exploration.
Aside from what you might find, there are many other features that you cannot find in most battle royale shooters. Instead of getting yourself a car, you can always summon a personal mount to increase movement speed. Instead of getting on your knees after being defeated, here you'll turn into a small cute dragon. At the top of this, you can find some relics, getting unique bonuses, or even mini-quests that you'll have to complete to get a power-up.
The game is free and doesn't have too many ads, but you might expect a large amount of self-promotion and offers.
Last update: 28 May 2022 18:05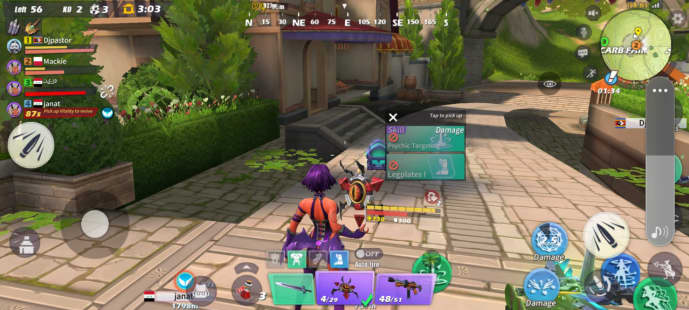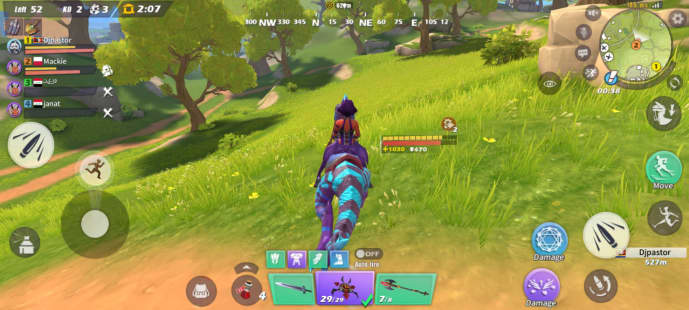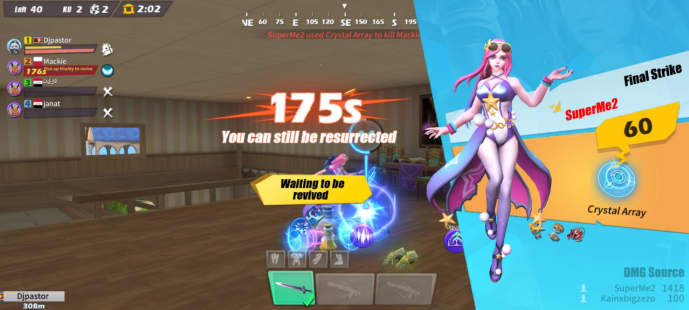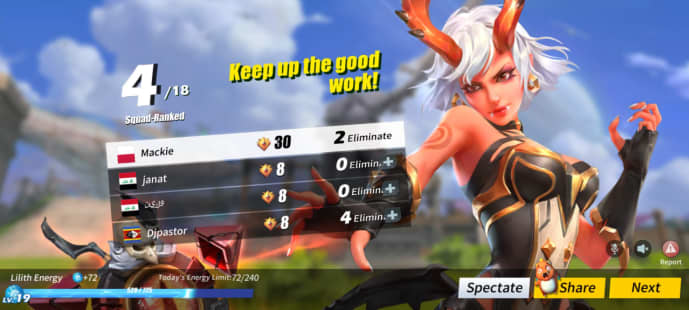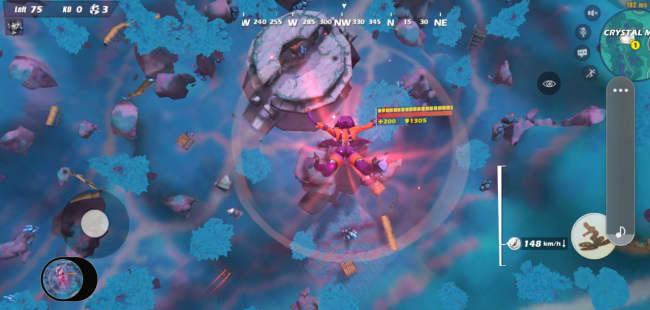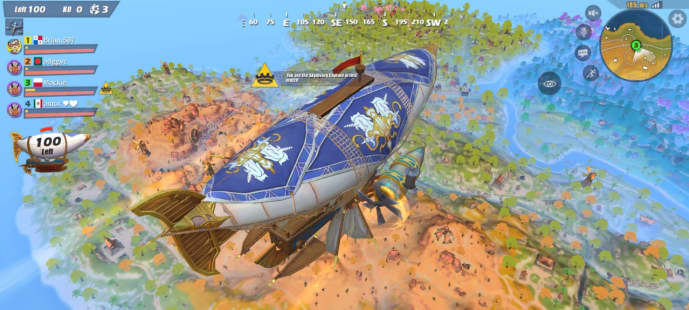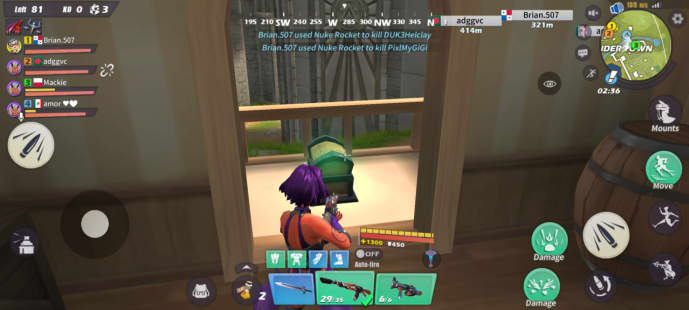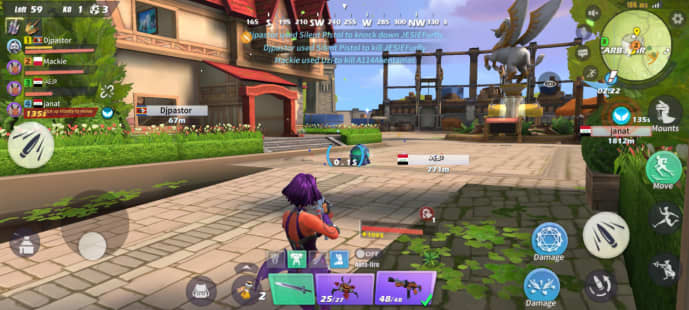 Resources
Main
Shared by others