graphics
Brand

Guilty Gear, Street Fighter, BlazBlue, Devil May Cry, Bleach, Seven Deadly Sins, Tower of God
voice languages

Korean, Chinese, English, Thai
camera

isometric
Theme

fantasy
perspective

2.5d / mixed
show more
RPG
multiple teams (at once)
turn order bar
pre-battle setting

simple
show more
gameplay
event calendar
show more
technical
FPS selection
show more
controls
orientation

horizontal
show more
Brand
Guilty Gear, Street Fighter, BlazBlue, Devil May Cry, Bleach, Seven Deadly Sins, Tower of God
voice languages
Korean, Chinese, English, Thai
Description
Seven Knights is a well-known South-Korean anime gacha RPG. It started a series of games - including an open-world MMORPG and even got a TV series adaptation.
It tells the story of a young boy gifted with mysterious power by a goddess to preserve world peace. He embarks on a journey to discover his past, saving a young girl and fighting evil on his way.
This might not seem like a unique story, but how it's told helps hugely. Firstly, you'll be able to watch the main plot and read stories of individual heroes. The characters come with beautiful 2d painted portraits - and during cut-scenes, you'll see different facial expressions, stunning backgrounds, and even special effects. What's more, they come with voice acting in one of several languages - including English.
At the same time, each hero got a 3d version, visible mainly during fights (and on the home screen). Although the game was released many years ago, it still looks good (for a mobile), with a significant number of details and finely crafted textures making up for limited capabilities.
Yet, it gets even better when the actual battle begins. Each character has several skills, from simple sword swings to long, impressive scenes. It's not rare to see explosions or beams far larger than the whole battle scene - even planet-sized ones! And the bosses also happen to be huge.
The game itself plays in quite a familiar way. At first, we're continuing to clear story stages, meeting increasingly stronger enemies, learning more about the plot, and getting tonnes of loot. The rounds can be played automatically, turn by turn, with the usual setting of 5 heroes plus a pet.
As expected from such an old game, many additional modes/challenges were introduced to let you collect the best gear & characters. There are special dungeons, raids, world bosses, 2 arena modes, and several guild-related challenges, including GvG. The previously used "smart move" was removed, but leveling up can still be sped up significantly - with the auto-powerup system.
Still, you can be sure there'll be enough things to upgrade for months - starting with hundreds of heroes to obtain. Then, aside from leveling up, there's an item system (with its own upgrades), limit break, heroes' souls, and even a costume collection. And then pets, with separate gacha & stuff.
Seven Knights won't try to show you a massive number of ads. Instead, there's a vast IAS with premium currency, heroes, gears, and keys.
Last update: game added to overtap: 21 Oct 2022 07:10
No updates seen yet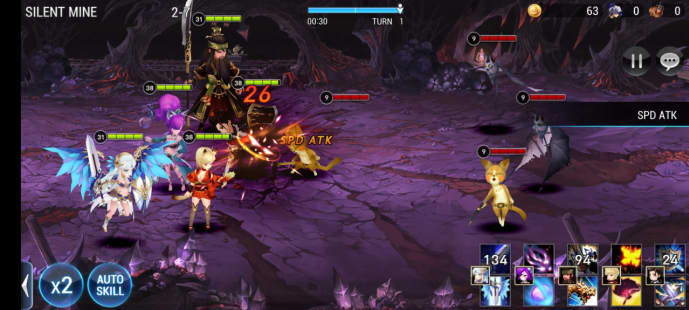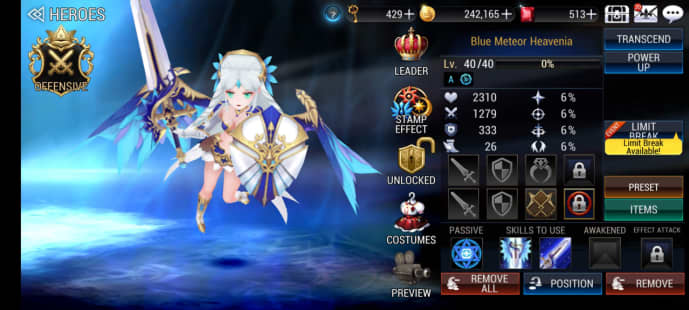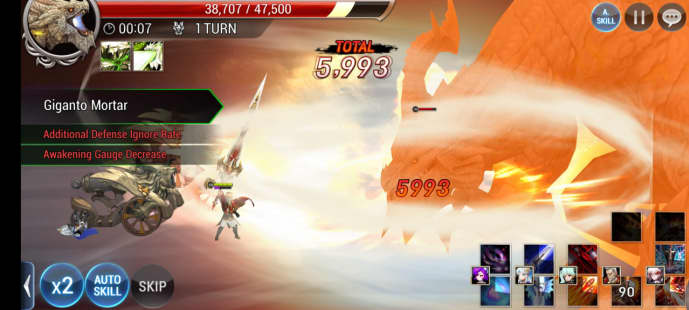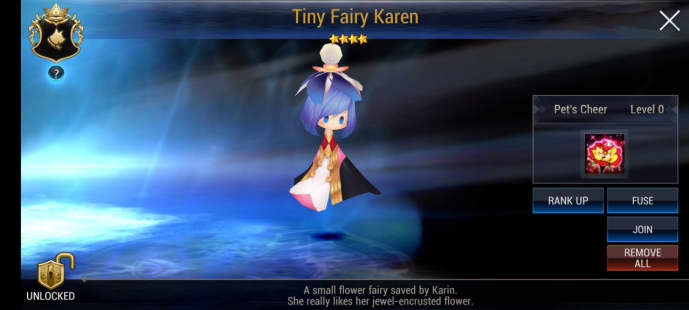 Resources
Main
Shared by others