MMO RPG
attack / skills targeting
show more
graphics
camera

top-down
Theme

fantasy
graphic style

anime
show more
RPG
battle mechanics

auto-attack with full control
battle stats overview
show more
monetization
ads amount

little ads
show more
technical
FPS selection
PC/console/browser cross-play
show more
social
pose/dance
show more
details
release date

17 Oct 2021
show more
battle mechanics
auto-attack with full control
Description
Sprite Fantasia is a mobile, modern version of the well-known anime MMORPG Grand Fantasia. This time, you can expect a funny, adorable world with many features and auto-playing.
Regarding graphics, Sprite Fantasia shouldn't disappoint mobile anime MMO fans. From the very first moments, you'll not only see cute menus with curtains and drawings, but also you'll have the opportunity to customize your hero - just like in any serious MMORPG. There'll also be customization of the sprite (your accompanying creature) right after - and you're ready to go.
The 3d world you'll be thrown into is genuinely charming. Pastel colors, cute cheerful monsters, grass bending under your feet - you can lose yourself in such a world. Even though - on a closer look - it might lack de details of some AAA titles, the game makes up in hand-painted textures and overall feeling. The game doesn't also disappoint when it comes to costumes and hats - there are hundreds to get, from cute dresses to bear outfits or party glasses. The menus are finely crafted, yet at first, you might get overwhelmed with icons & options.
Sprite Fantasia might not appeal to some hardcore MMORPG players in terms of gameplay. Like many such titles nowadays, it employs the auto-play feature - just tap to follow a quest, tap to complete a dungeon - including using skills. Your job is tapping special card ability once a while - unless you buy premium sub - then even this gets automated. You'll mostly be managing quests, using looted items, upgrading things, etc.
On the other hand, the game comes with quite an interesting, funny story & dialogues that you might find worth reading. Taking a break from all the saving humanity & fighting ultimate evil in every MMO, you can just watch how your hero teases the big-headed sprite guy.
Sprite Fantasia is as rich in features as you might expect from any modern title in the genre. There's everything: class system, collections, cards, outfits, refinement system, crafting, mounts, guilds, trading, and PVP. What's more, at any moment, you can teleport to the "Sprite Island" - a separate world with a bit of farming and a whole set of unique quests.
Unsurprisingly, the game will try hard to make you "recharge," offering rich bonuses and tonnes of cool premium stuff. There's also an option to watch some ads to get a bit of it for free.
Last update: game added to overtap: 23 Sep 2022 19:09
No updates seen yet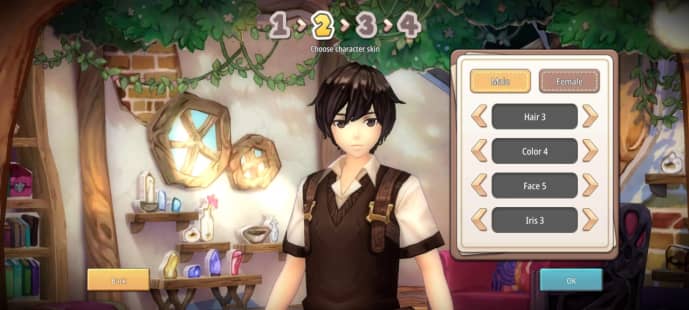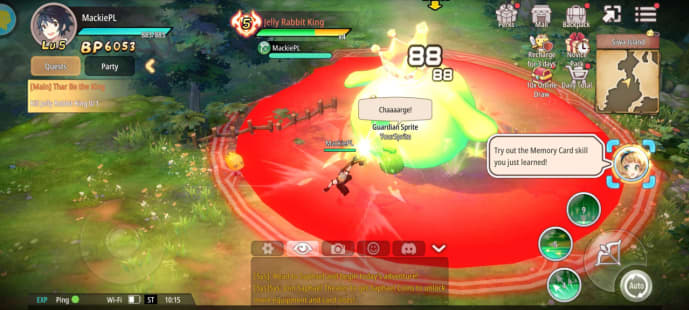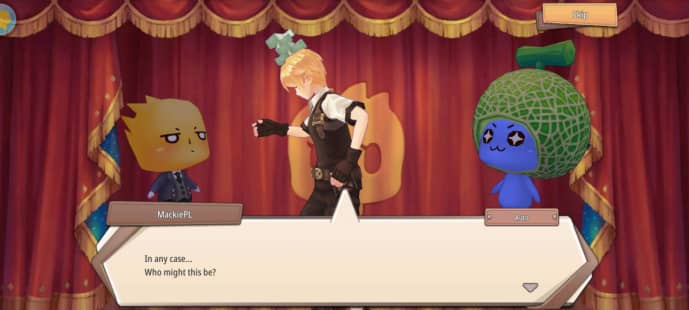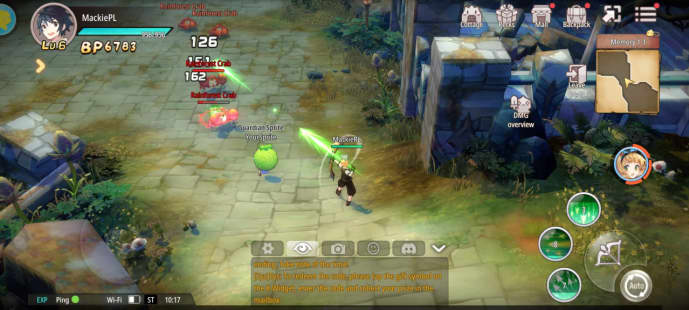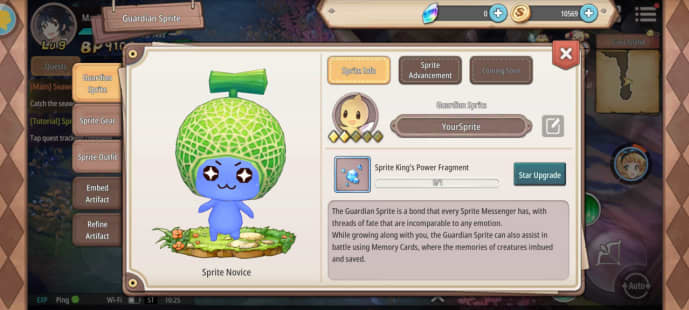 Resources
Main
Shared by others