RPG
pre-battle setting

none
6 items to rank up
max game speed

2
team size

5
idle income

no
show more
graphics
camera

fixed camera (perspective)
Theme

fantasy
graphic style

stylized
show more
gameplay
online events
show more
controls
orientation

horizontal
show more
technical
FPS selection
show more
camera
fixed camera (perspective)
Description
Summon Age is a 3d fantasy-themed, linear hero-collector RPG with some idle features - and a bit of base-building.
In terms of graphics, the game developers took one of the most popular approaches for such titles - stylized, fully-3d fantasy world - for both the environment and characters. The heroes - each with 2d portraits and 3d models - seem to nicely use the variety offered by the fictional world. Aside from huge, muscular warriors and beautiful sorcerers, you can find tiny, scary dolls, deadly animals, dolls, robots, or an alchemist in a wheelchair. They aren't voiced, don't have extra skins, etc., but watching them casting impressive skills in 3d is still lovely. What's more, outside of battles, you can watch them running around your base, fighting with enemies - just for fun.
Like every other land in the game, your base is set on an island floating in the sky. That idea is far from new, but it still looks nice, especially with heavily stylized textures & vibrant colors. Both buildings in your base and structures you'll see during the journey are worth looking at - they're even slightly animated. The 2d UI elements are more than acceptable as well.
The battles are played in real-time - and you can control your heroes by clicking a spot on the ground. Yet, most likely, you'll switch to full auto (and 2x speed) for most cases. The rounds are mostly just about running from one area to another, killing monsters & bosses - but there is some variety like protection missions from time to time. There's no idle income, so it's crucial to re-enter stages for resources & experience. This can be done by just auto-playing (and waiting), using skip tickets, or sending heroes on hours-long missions.
Items gained there will be necessary to upgrade your heroes - from shards, rank-up items & parts, through skills to exp potions. The game offers some well-known features - a summoning system, a PVP area with ranking, medals & a shop, or a guild system with guild raids. The unlikely thing there is a base building - you can freely place the structure on the island - although it's rather cosmetic.
When it comes to monetization, Summon AGe offers most of the popular features - gacha, premium currency, subscriptions, packs, energy, piggy bank, and even a VIP system.
Last update: 13 Aug 2022 09:08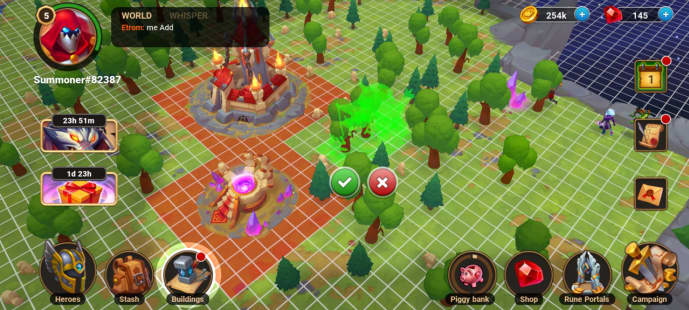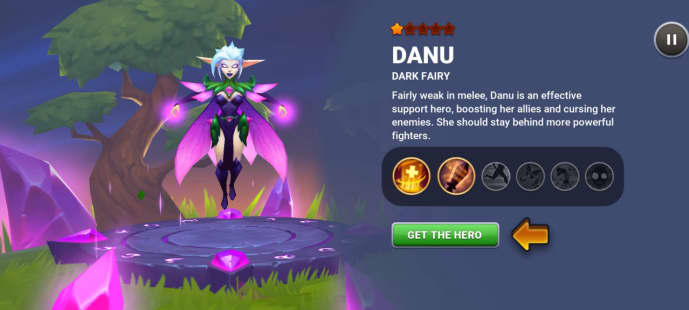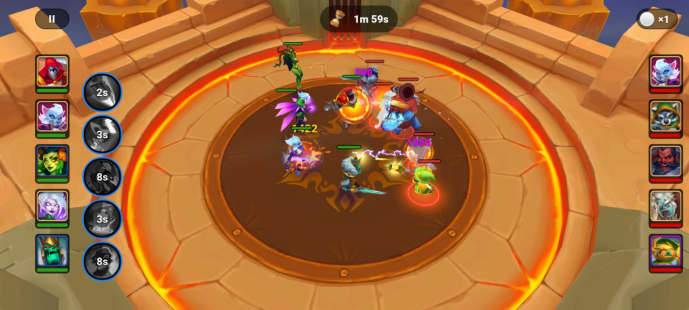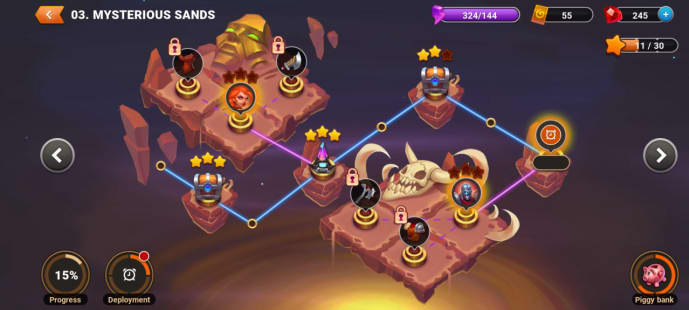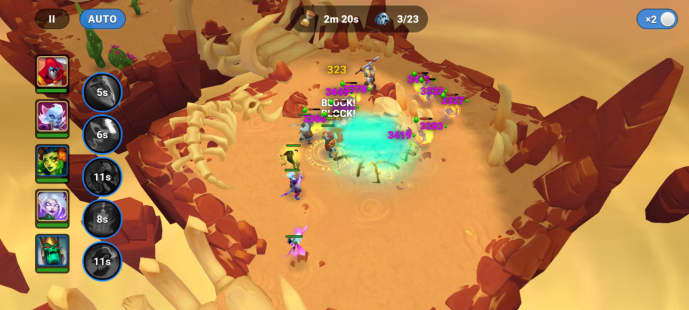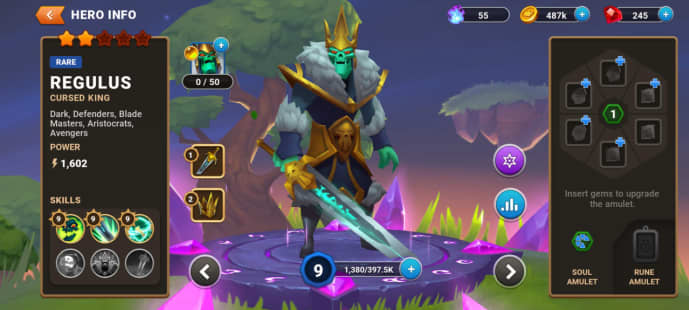 Resources
Main
Shared by others