Hero Collector
hero comments/discussion
show more
graphics
graphic style

simple 3d
Theme

fantasy
camera

fixed camera (perspective)
show more
RPG
pre-battle setting

tactical
max game speed

2
show more
social
manual emoji
clan wars
show more
monetization
ads amount

little ads
show more
controls
orientation

horizontal
show more
details
release date

12 Sep 2021
show more
camera
fixed camera (perspective)
Description
Valor Legends is a fantasy-themed, idle gacha linear PRG with lots of features - and idling.
Despite some nice renders on promo visuals, the game uses relatively simple 3D graphics. This is mainly seen when it comes to heroes - they use pretty basic models with few colors and some plain textures - but it's not low-poly you might use to see. At the same time, the animation is nice and smooth, and some designs are pretty creative. Also, the nice thing is that after upgrading a hero, you might get improved visuals - including some cool special effects. If that wasn't enough - each hero comes not only with a story but also individual voice acting.
Other visual elements use similarily simple 3d graphics - pr 3d prerenders. Some of the scenes look pretty good, just don't expect much. The one place with high-quality 3d is artifact screen - you'll be able to see it from every angle, moving & glowing.
Gameplay is just like in any other modern idle RPG. On the main screen, your heroes are constantly running & fighting, so you can collect idle rewards from time to time. To increase those rewards, you'll need to challenge a stage. This is done with full auto-play - you won't even need to tap skills - but you can tactically place units on the board, which can sometimes turn the tide.
As with every such RPG, Valor Legends offers tons of additional features, split between "Mainland" and "Wild Field". The first screen is focused mainly on hero management. That means drawing new ones using gacha, some options for getting rid of old ones, or academy for keeping more heroes viable. The second one is about challenges - and getting valuable items. Aside from PvP, tower mode, and various daily-limited challenges, you'll be able to run a special dungeon for a powerful artifact.
There are also many other ways to get nice loot - various events (daily, weekly, monthly and unique), rewards for adventure progress, or sending heroes for a bounty. Of course, there's a robust guild system with GvG, dungeons, tech, etc.
Valor Legends also makes good use of the battle-pass system, giving you multiple possibilities to invest in premium routes. You can watch some ads as well, but the main focus is on premium currency offers - leading to best gains like more summons.
Last update: 5 Sep 2022 10:09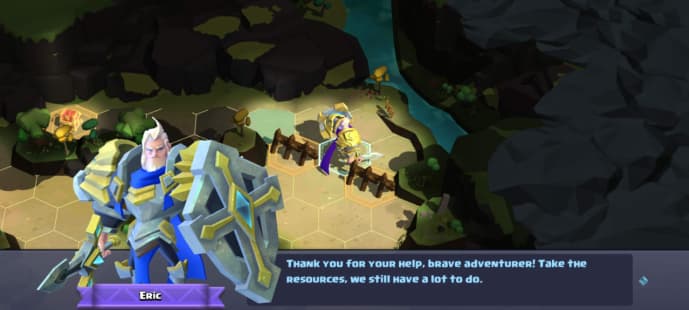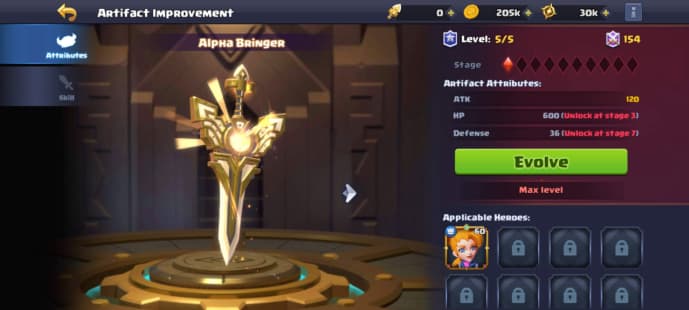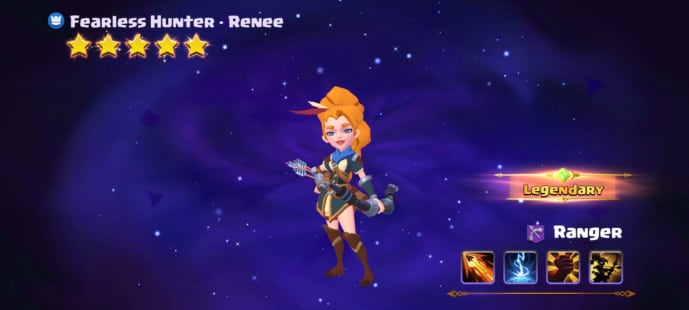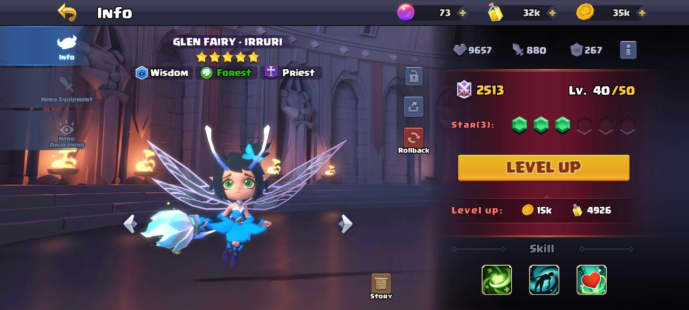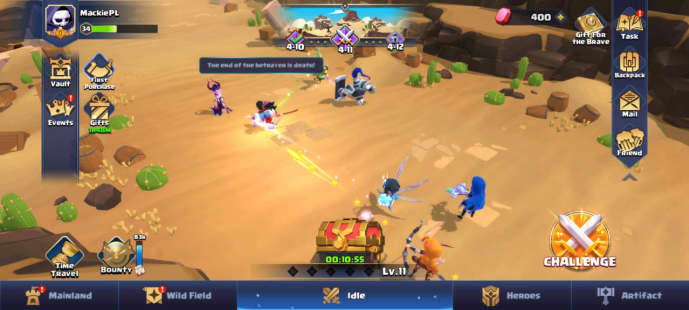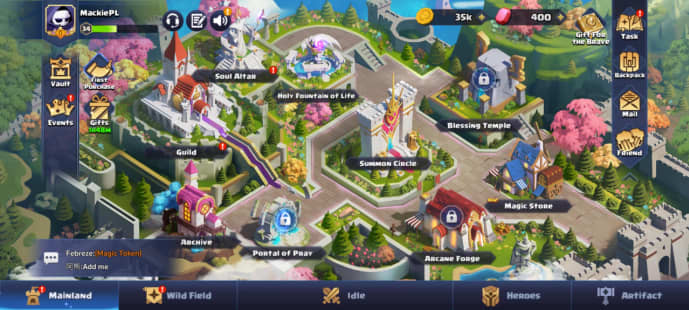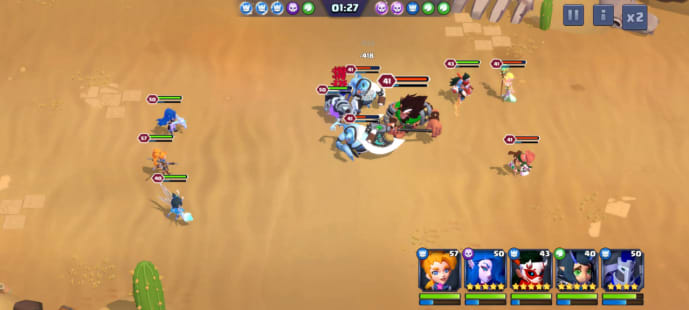 Resources
Main
Shared by others
Gift codes