FPS/TPS shooter
PVP modes

Team Deathmatch, Free For All, Control Points
Weapon classes no

7
show more
graphics
Theme

military
show more
monetization
ads amount

little ads
premium currency
gacha / chests
show more
social
pose/dance
play with friends
show more
technical
Delayed resource download
show more
gameplay
online leaderboard
show more
details
release date

14 Jul 2021
show more
PVP modes
Team Deathmatch, Free For All, Control Points
Delayed resource download
Description
War After is a realistic FPS shooter for Android. Although lacking many modes & features, the game might appeal to weapons/military fans.
Graphics are often a vital part of such shooters. Many players want to see the game rather like a shot from an action movie than some simplified, funny figures. War After does just that - it gets as close to real life as it could. Mobiles are not as capable as high-end PCs, but the number of details, foliage, fog, and textures does the job. Being hit makes the screen go red, and the view gets distorted when you're heavily injured. Although there aren't many skins, characters look convincing, especially in leather jackets. The place where such a game must - and is - perfectly realistic is the weapons screen. You'll get a really sharp and detailed view of armaments with the possibility to preview each piece of attachment. The idea of seeing modded AWP or shiny M60 in your hands could be really promising.
The battles you could use your weapons in seem like a solid baseline for this type of shooters. Two 5-people teams are continuously spawned on a small map with a simple goal (kills or capture points). When you aim at the enemy, you can either auto-shoot or choose to fire manually - or approach them at close range and auto-use melee weapon. Available guns are divided into primary and secondary, with several types in each class, like assault rifles, snipers, or shotguns. You'll be given basic controls (with custom controls layout editor) like scope, jump, or crouch. There are also consumables available - grenades and first-aid shots, but they, unfortunately, come with unfair advantages.
There are only 5 maps available, although they are well-designed. With the limited number of modes, you'll be mostly just running and shooting. Many other in-match and off-match features are missing - no possibility to play with friends, no clans, no chats, reactions/emojis/graffiti, etc. As the game is freshly released, there's a chance those will be added in the future.
The amount of ads you can watch for rewards is limited, which is nice. Instead, real money can get you consumables and new weapons, weapon upgrades, attachments, etc.
Last update: 14 Aug 2022 22:08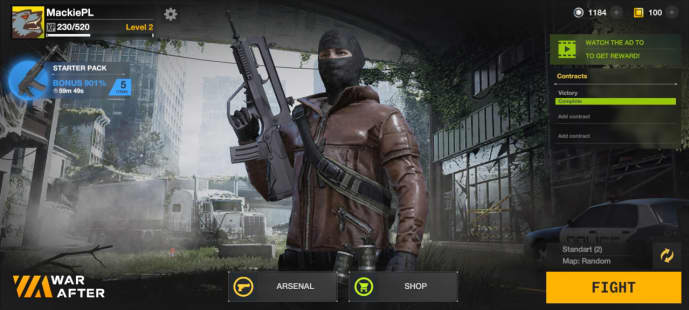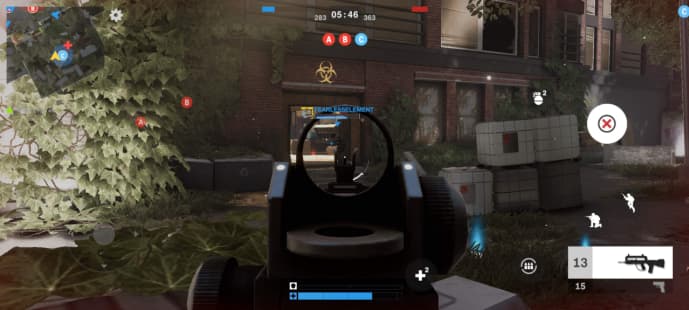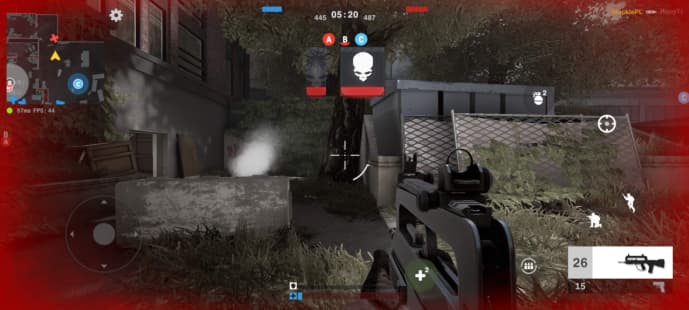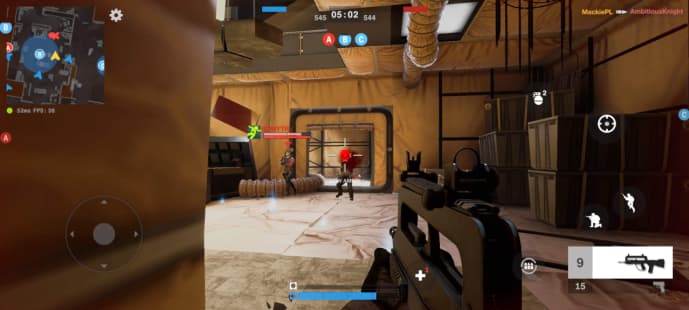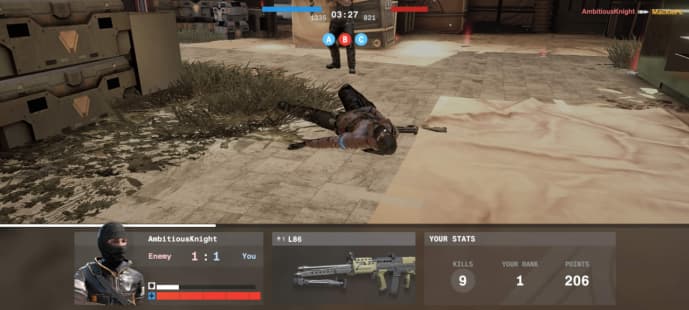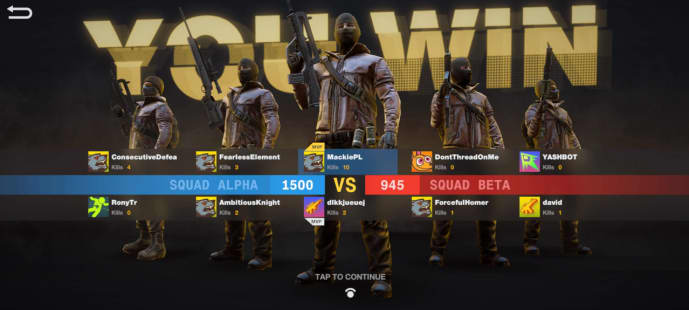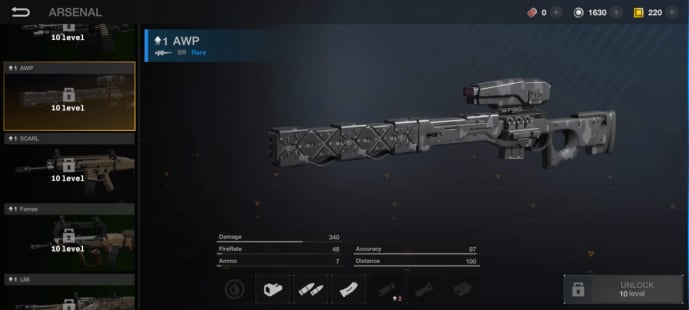 Resources
Shared by others