Witcher: Monster Slayer
Developer
Spokko Sp. z o.o.
Collecting
direct gameplay benefits from collecting
show more
graphics
Brand

Witcher
Theme

fantasy
graphic style

dark
show more
details
release date

19 Jul 2021
App size (memory used)

1990
Permissions count

13
show more
social
play with friends
show more
Location-Based / GPS
Encounter type

swipe
show more
gameplay
story rich
show more
monetization
premium currency
show more
Description
Witcher Monster Slayer is a new GPS/AR game set in the popular Witcher universe. This time, instead of playing as a famous Geralt of Rivia, you'll begin your story as one of many witchers, clearing your neighborhood of monsters.
As you might expect from the universe, the game is rather dark and gloomy. Monsters don't resemble cute slimes, orc, or dragons from typical fantasy games. The Slavic beasts here include Alp dripping with blood or carcass eater Ghoul. Enough to say, after defeating a monster, you'll take its decapitated head as a trophy. Graphics is detailed 3d for both map and fights, with a slight twist - to see distant objects on the map, you need to switch to 2d.
The gameplay is currently at an early stage after release, so there'll probably be much more coming. You might follow the story or just hunt for monsters from the easiest (and most common) to more challenging ones. To defeat the latter, you'll need better equipment, specialized consumables, and good timing. To get those consumables - elixirs, fireworks, and oils - you'll need to craft them using ingredients found from monsters and herbs found on the map. Also, there are Nemeton trees scattered around, with gold rewards after series of fights.
Witcher: Monster Slayer is free and has no ads, but you'll be prompted to spend some money to get the best consumables for your fights.
Last update: 13 Aug 2022 18:08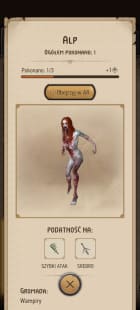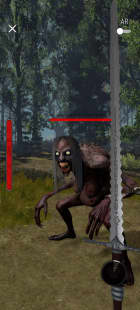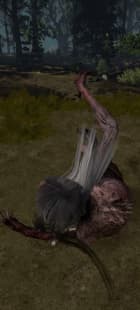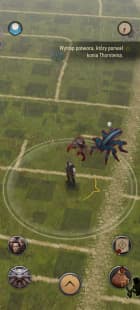 Resources
Main
Shared by others