FPS/TPS shooter
PvP team compositions

4v4, 1v1
show more
graphics
Theme

WWII
graphic style

lowpoly
camera

first person perspective
show more
gameplay
story rich
playable offline
PVP focused
show more
monetization
ads amount

many ads
show more
social
play with friends
friend list
show more
details
Contant rating

MATURE
show more
Description
World War Polygon is a single-player-oriented FPS shooter with low-poly graphics. The simplified 3d visuals, together with dark, depressing war environments, creates a unique aesthetic mix. Expect lots of debris and smoke, low-poly blood, but also some nazi-zombies. Although a little packed, even the UI looks like signs on war supplies rather than shiny game buttons.
As already stated, the game resolves mainly around the single-player campaign. You'll start on famous d-day, conquering bunkers on Normandy beach, and then fight your way further into enemy territory. Performance is measured using a standard 3-star system, encouraging to replay older missions to complete some objective. There's also multiplayer/online mode, but the number of modes/maps seems somewhat limited, making it more of an addition than a core feature.
Aside from fighting, one of the most essential activities includes getting better gear or upgrading existing ones. Those are - among garment & disposables - mainly historical weapons, like famous Thompson, Kar98, or Browning. While this works well in the offline campaign, the same upgrades apply to multiplayer matches, so new players may be handicapped.
World War Polygon allows you to spend money in many ways. There are weapon packs, currency top-ups (for upgrades, etc.), consumables, and even consumable emojis to buy. Also, there are some forced ads and reward ads to see during game time, but there is also "no ad" to get in the shop.
Last update: 19 Oct 2022 06:10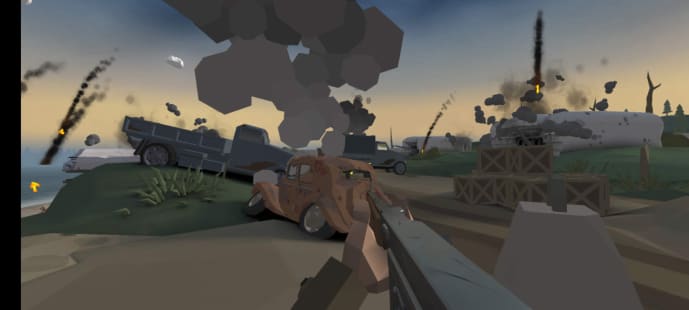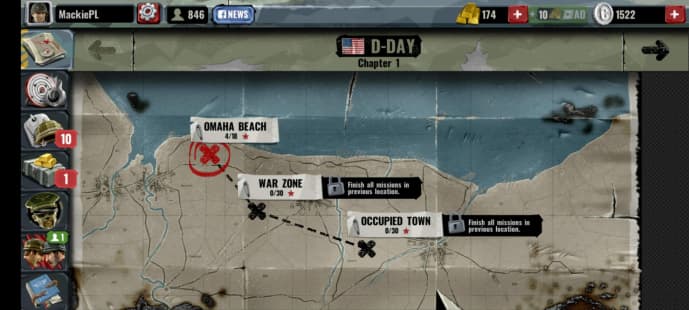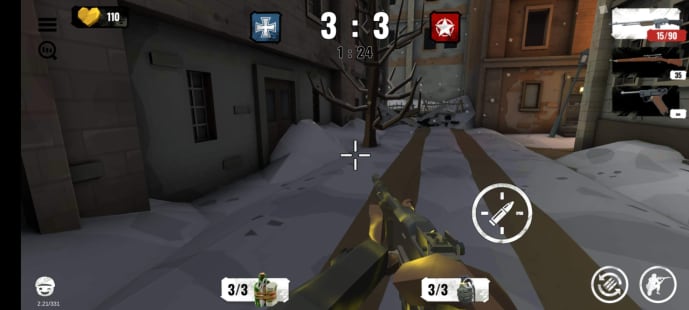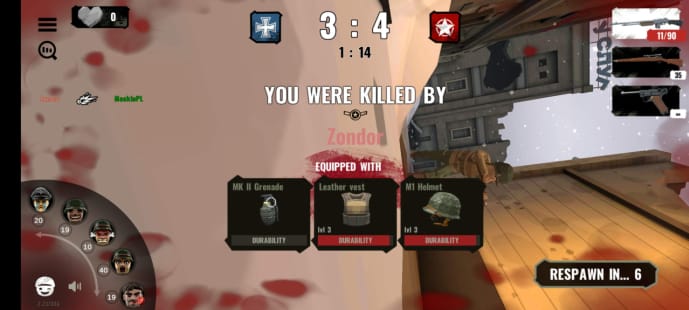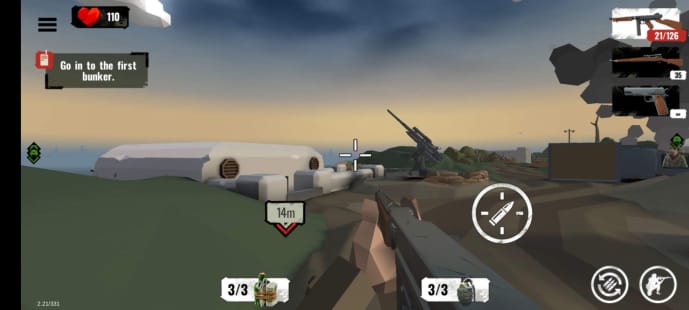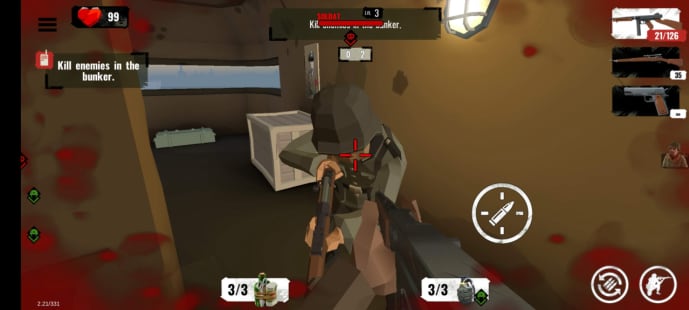 Resources
Main
Shared by others