Battle Royale
starting position

random3
show more
MOBA shooter
PvP team compositions

3v3v3v3v3v3v3
show more
graphics
Theme

other
camera

isometric
graphic style

other
show more
details
release date

3 Feb 2021
Permissions count

10
App size (in market)

936
show more
social
guilds
in-game text chat
show more
monetization
ads amount

no ads
show more
Description
BattlePalooza is a MOBA shooter focused currently on only 1 mode battle royale. Along with a 3-player-teams fight for survival on a 24-player map, you can create a private battle-royale round for your friends.
In Battlepalloza, you won't see a limited amount of premade maps - instead, you'll run through strangely familiar cities. Those scenes are told to be created based on actual map data, so you'll be getting power-ups from local businesses (maybe even from your neighborhood).
The game offers several well-made characters (a mix of humans and iconic creatures) and a nice pack of skins to get. Aside from this, you may select from a range of weapons and skills (with upgrades), adding some strategic flavor.
On top of that, the game won't annoy you with ads. There's only premium currency for a premium shop and a premium version of the season pass.
Last update: 16 Aug 2022 09:08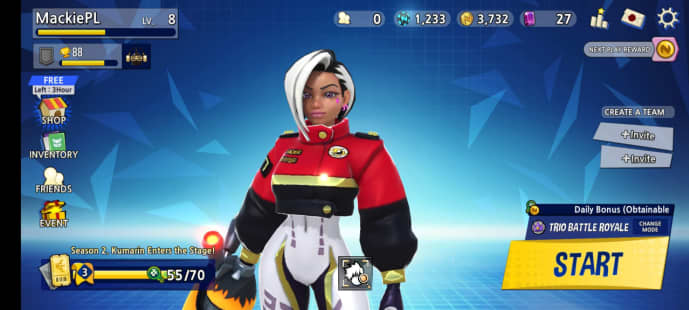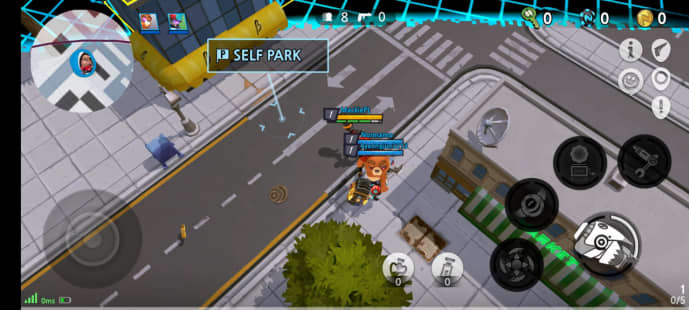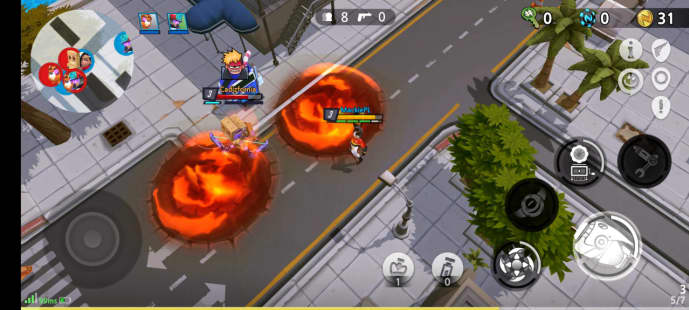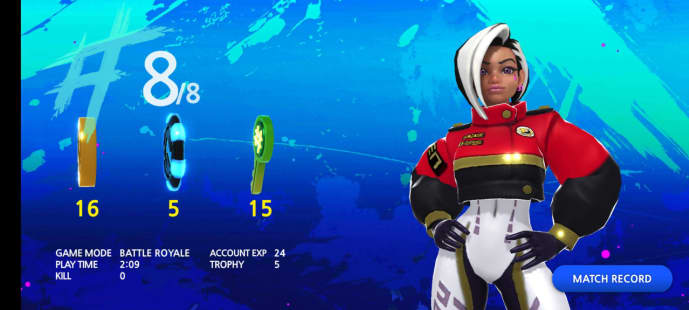 Resources
Main
Shared by others