details
Current version

1.0.0
Contant rating

EVERYONE
show more
technical
graphics quality selection
Delayed resource download
show more
social
play with friends
obtainable emoji
manual emoji
in-game text chat
show more
graphics
camera

side
show more
permissions
run at startup
full network access
show more
monetization
gacha / chests
show more
graphics quality selection
Delayed resource download
Description
ChocoboGP is a simple, single-player balancing racer mobile game. Despite being released together with a console cart racer of the same name, you shouldn't expect even remotely similar gameplay.
This can be told as soon as you see the first scenes from the game - a side view with just a single character, always the same one. It is set in a 3d environment, yet there's not much to see - just a ground made of one block, some planks, and boxes. Then, there's your character - Chocobo with Moogle on its back, strangely smooth. You'll see one of a few other FF creatures from time to time, but it's noting to wait for. At the same time, although not much needed here, the UI is pretty okay, detailed & stylized.
When it comes to gameplay, there's only a single mode - completing increasingly more demanding challenges. To finish the round perfectly, you'll need to get to the goal quickly, without losing gems - meaning without spinning too much in the air. To do this, you'll need to use just 2 screen buttons - forwards & backward - also giving some control in the air. Each round will be somehow more difficult - adding platforms, jumps, crates, and boulders for some physics-based challenges. Unfortunately, this often seems not very natural, with everything - including fluffy chicken - acting like wooden blocks.
By playing (and winning), you'll earn some coins that you can spend in the shop - to upgrade parameters like speed, acceleration, or balance. It allows to pass more challenging missions & move forward - or redo earlier ones. You might want to finish all of them with a whole bag of gems, with gold time - and then compete with others within the leaderboard.
That's basically all there is when it comes to features. If you've expected some customization - then it's a miss again - customization is almost non-existent.
The nice thing for many is the lack of monetization. As the game sem to be some kind of promotional material for its console counterpart, you're not expected to pay anything or watch any ads.
Last update: 11 Aug 2022 17:08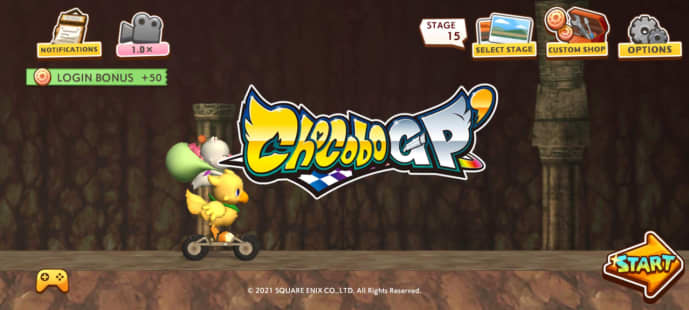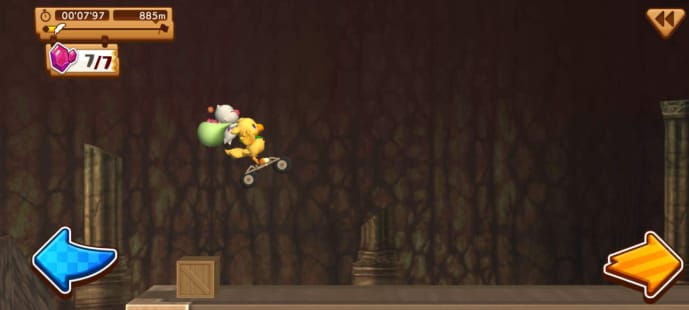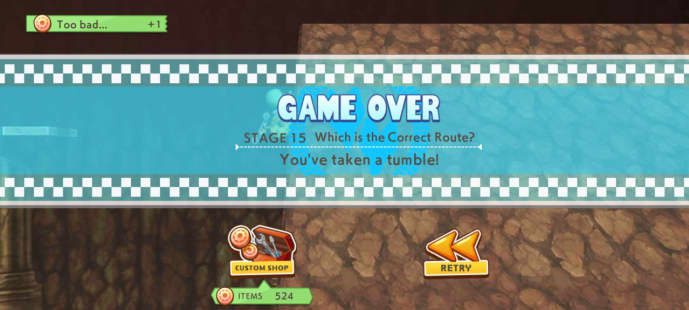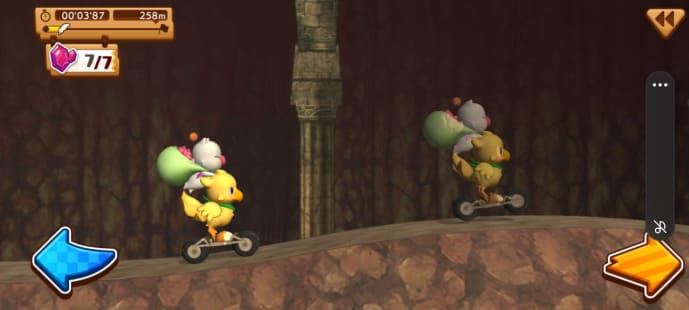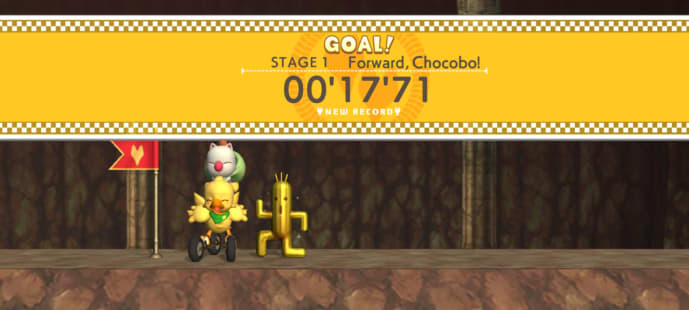 Resources
Shared by others