graphics
Theme

other / mixed/ none
camera

fixed camera (perspective)
show more
technical
AR support
Delayed resource download
show more
gameplay
bluetooth PVP
hot-seat PVP
PVP type

asynchronous PVP
show more
RPG
pre-battle setting

tactical
turn order bar
show more
social
photo avatar
show more
controls
orientation

horizontal
show more
Delayed resource download
Description
Figure Fantasy is an Android/iOS idle gacha RPG with a very unusual theme - collectible figurines. You'll be able to watch a rich story of tiny models coming to life, fighting with each other.. or a relatively colossal cat.
The game looks stunning with top-tier 3d graphics, combining somehow plasticky (but still detailed) figurines with almost-realistic world quality. Most of the time, all the characters will be frozen in time, in some nice poses, with just the ability to rotate them. Still, during fights (and tapping), they'll magically start to move. Moreover, you can place them on your desk with AR capabilities. The idle screen is also extraordinary - instead of static camera shots, you'll zoom the world into your tiny figures running around (and freezing when a human is nearby).
For such a polished title, it's not surprising that quality voice acting (in 2 language versions) is accompanied by beautiful manga art for each of the little heroes.
Regarding gameplay mechanics, Figure Fantasy is a typical mobile idle gacha RPG. There's a screen where characters run on their own, collecting resources, and a big button to push the story forward. Battles themselves are also entirely idle and turn-based but with some tactical aspects. Positioning figurines affects who is attacked first and how special abilities hit. Also, your heroes belong to one of the classes, like defender or militarist, impacting where they perform best.
The game features various modes, such as the journey, boss fights, or challenges with a limited range of figurines, all to gather precious resources. There's obviously a PvP mode, plus a clan system with a separate set of bosses.
Yet, outside fights, there is a separate set of features designed solely to enjoy your collection. Aside standard gallery, you can build your wall with shelves for your little heroes, decorate it, then share it with others.
The monetization in Figure Fantasy is based around the gacha system, where players can spend the in-game currency or real money to randomly obtain new figurines and gear. There is also a VIP system that offers exclusive benefits to players who are willing to spend a little extra.
Last update: game added to overtap: 5 Dec 2022 15:12
No updates seen yet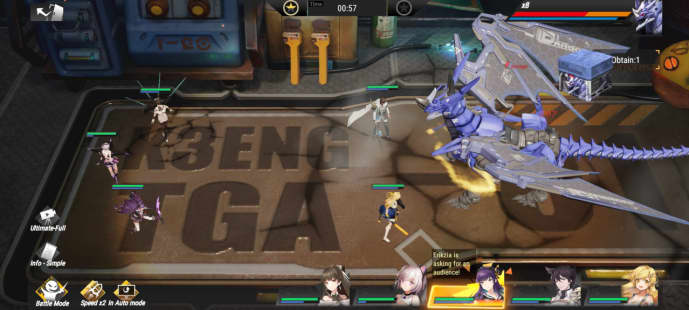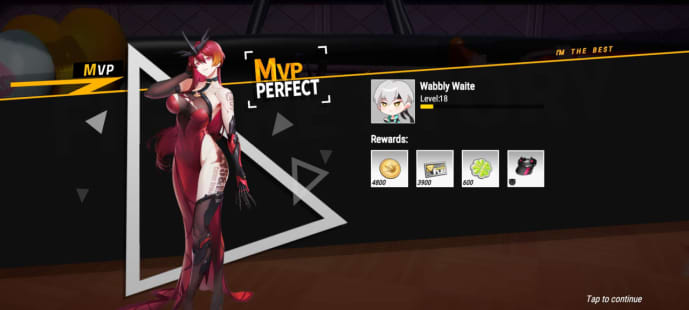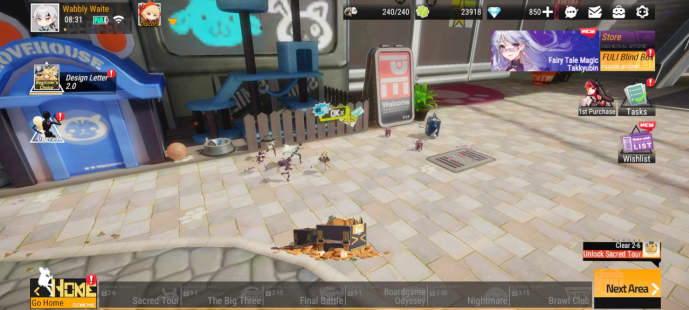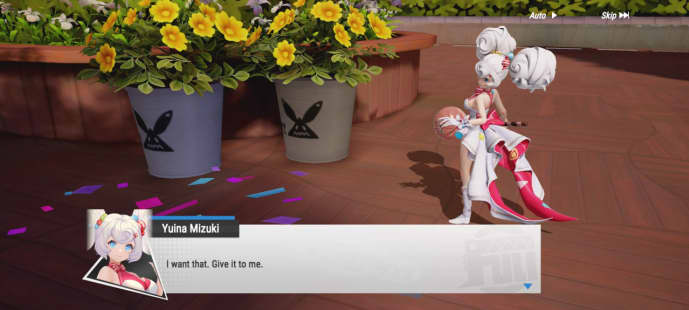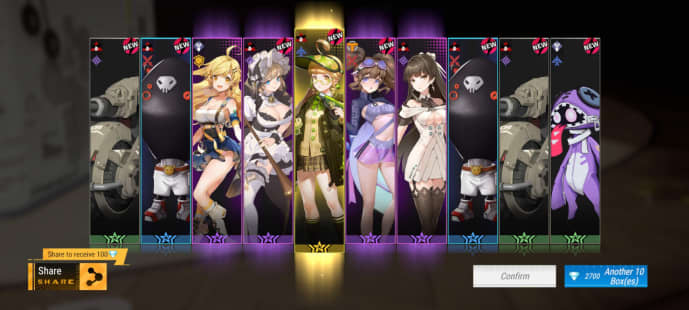 Resources
Main
Shared by others