Battle Royale
Max players

100
starting position

select position
show more
MOBA shooter
PvP team compositions

2v2v2..., 3v3v3..., 1v1v1...
show more
graphics
camera

top-down
Theme

fantasy
graphic style

pixel art
perspective

2d
show more
monetization
energy / keys system
ads amount

no ads
show more
details
release date

11 Oct 2021
show more
social
in-game text chat
show more
Description
Last Mage Standing is a unique Battle royale / MOBA shooter with old-school graphics. While this game has many in common with titles like Brawl Stars, some features really set it apart.
The first thing that catches the eye is pixel-art aesthetics, rather unlikely within these genres. Your character will take a square of just a few dozen pixels, and most of the environment is built from those blocks of pixels - just like old-school 2d games. While the battle scene is pixelated, there's also another visuals style in LMS. Heroes (here called guardians) in the lobby are shown using detailed, hand-drawn 2d images, allowing to better understand & feel the character. Still, all of this fits well in the old-school look.
The foundation of gameplay is guardians, with their unique attack style & stats. You might expect rather traditional fantasy classes, like mage, archer, or healer. In addition, before the fight, you'll be able to select one of 3 skills - the rest of them you'll have to find during battle. The skills - gathered from chests of defeated enemies - range from summoning or shooting structures, through bombs and missiles, to healing & power-ups. The exciting feature is that many of the elements on the map (including walls) are destructible, allowing both exploration shortcuts and new battle tactics.
Outside of battle, you'll be able to get guardian and skill shards, allowing you to unlock/upgrade them. Those fragments can be gathered in many ways - from progress path, season pass rewards, or shop. There's a premium currency to use there or a premium pass to purchase, but Last Mage Standing won't show you any ads. You should be only aware that the amount of keys (used for any progress) is time-limited.
Last update: 13 Aug 2022 07:08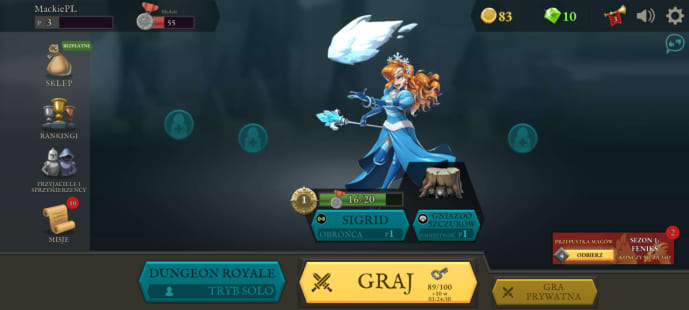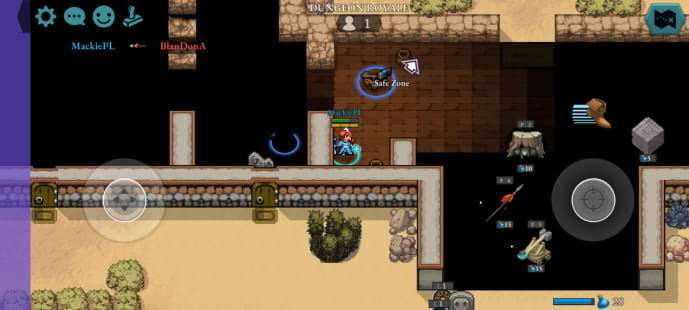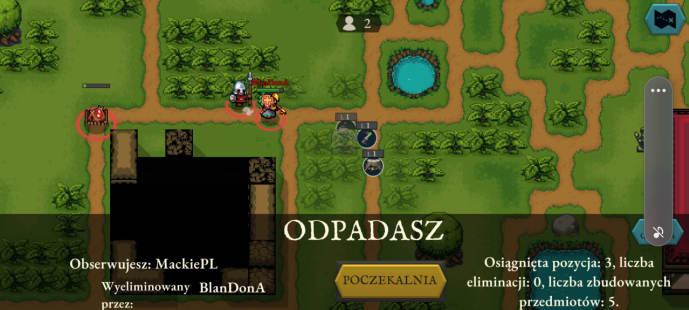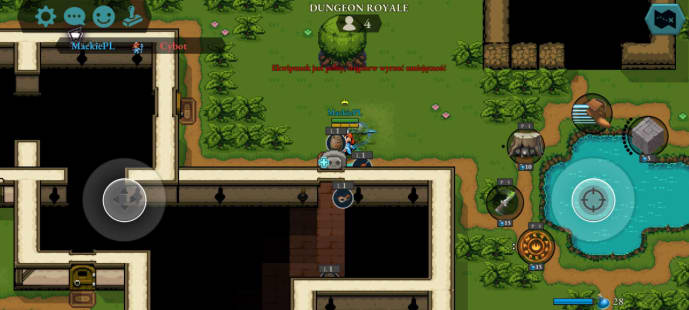 Resources
Main
Shared by others