graphics
Theme

zombies
graphic style

lowpoly
camera

fixed camera (perspective)
show more
RPG
battle mechanics

action
show more
monetization
ads amount

little ads
energy / keys system
show more
technical
graphics quality selection
sign in methods (Android)

Google, Facebook, Guest / none
show more
controls
orientation

horizontal
show more
details
release date

17 Jan 2020
show more
camera
fixed camera (perspective)
Description
Last Resistance is a 3d idle RPG (with action elements) set in a post-apocalyptic, zombie-infested world.
The aesthetics of the game is quite interesting. On the one hand, it's low-poly 3d with extremely low-quality textures - faces are mostly just a few simple, blurred shapes. On the other hand, those 3d objects are nicely outlined, cell-shaded, and lightning/colors perfectly fit the theme. Overall, without focusing too much on details during the fight, things look decent, from the gloomy, destroyed environment to many monsters visible simultaneously - and colorful attack/skills hitting them. Yet, the genre requires spending much time in menus - and UI sometimes looks not very clear and little random. It's a mix of menu images of mixed quality, and simple, plain icons, and not very clear texts.
The game itself - during a single round - plays like a MOBA - with a fixed perspective view, virtual joystick, and free movement within a stage. You'll be meeting several waves of enemies and doing some simple "tasks" from time to time - killing a stronger enemy, standing near resources to collect it. While this allows implementing some sneaky strategies against undead, you'll likely often switch to "auto" for idle play. Also, there's a "GPS" (full-auto) option to make the process even faster (and repeat the stage several times).
After the battle, you'll get some resources, including equipment & blueprints. That can be a hat for your hero, but the rest is more interesting - those are parts of the weapon you'll carry - handle, stock, barrel, etc. There are many other ways to get stronger - change hero skin for a passive bonus, set & upgrade active skills, get a pet, learn utility skills. Also, aside from increasingly challenging campaign stages (in many difficulties), you can try some challenges in the "dimension" section or even compete with others in the arena. You'll also get loot without any play as a fully idle reward; there's also a "squad" system to pass stages together for powerful bonuses.
There are ads in Last Resistance, but they shouldn't waste too much of your time. You'll also be given plenty of paid options to make things easier - from the battle pass and monthly subscriptions to lots of typical IAPs, including premium currency.
Last update: 11 Aug 2022 22:08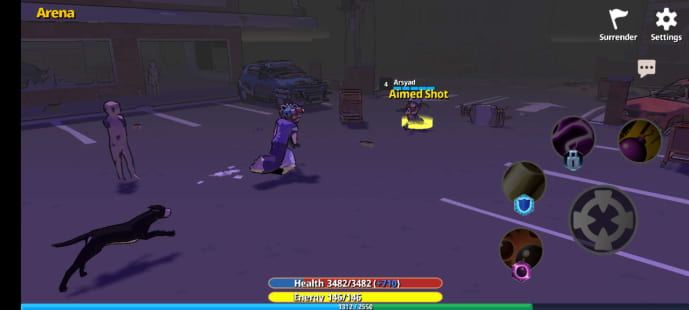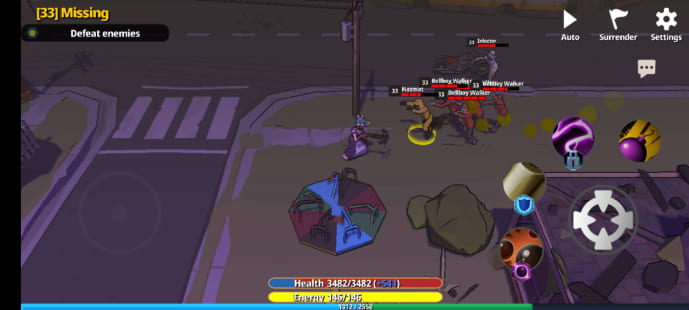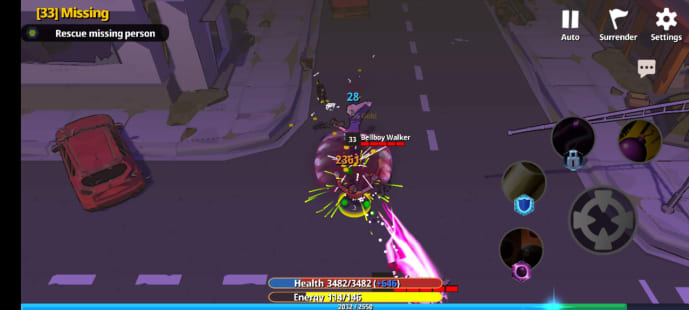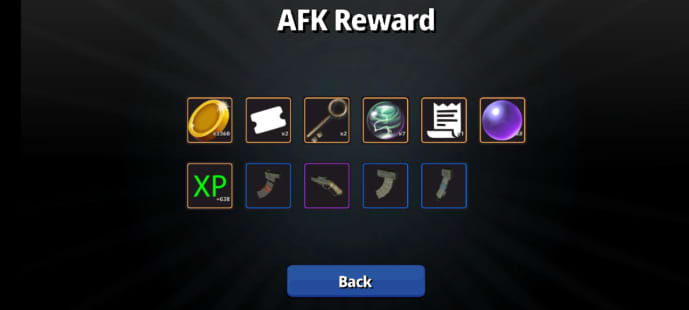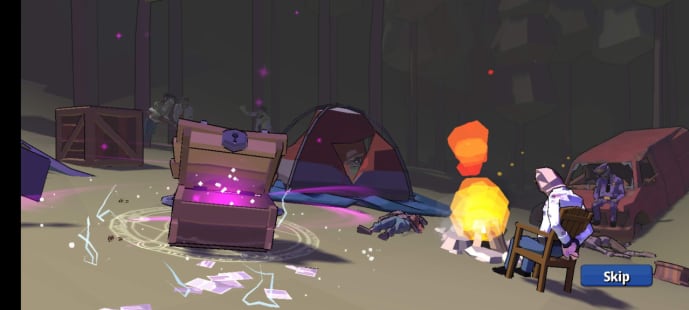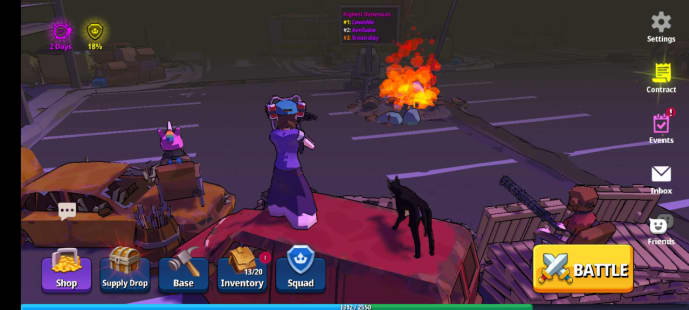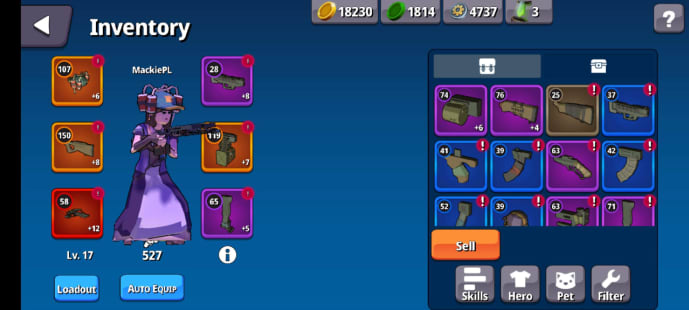 Resources
Main
Shared by others