graphics
Theme

fantasy
camera

isometric
graphic style

illustrative
fully animated 2d characters
perspective

2d
show more
monetization
ads amount

little ads
gacha / chests
show more
controls
orientation

horizontal
technical
sign in methods (Android)

Google, Facebook, Guest / none
show more
gameplay
online leaderboard
show more
details
release date

7 Apr 2021
show more
sign in methods (Android)
Google, Facebook, Guest / none
Description
The Megest Kingdom is a free mobile merge adventure game where you'll spend all your time in the camp. That means you'll be given an increasingly larger kingdom grid as your playground for merging.
As usual for the genre, graphics here is the isometric view on a 2d tile grid. It looks nice and clean, as green grassy squares are lifted from the sea - and there are even multiple levels of ground. Items scattered everywhere are of excellent quality - from simple things like logs or stones, through crops, structures, to monsters - including huge bosses. While most of those things are static, objects like heroes or soldiers are a little animated, giving some touch of life to the board. UI is mostly just fine, simple and stylized. The beautiful thing there is the presence of animated characters - both in simple dialogues and just decorating menu screens. Also, the sound you'll hear during merging is pleasant and calming.
The gameplay here is all about merging - and sometimes waiting. The main - and unique element is getting and combining warriors to get "army" currency to unlock new areas (also, you'll need levels). This unlocking will take little more than tapping - there'll be very simple auto-fights with monsters to confirm the action. To get those warriors, you'll need to fulfill simple quests with crops gathered from fields after some time. Still, there'll be much more to do - and lots of freedom in choosing the path. You can fulfill the story quests, merge weapons to get new heroes (offering more recruiting options) or build large structures for huge rewards. In the meantime, you'll be able to get some chests, coins, gems, or fit-all potions - all acquired through combining items.
While merging is free and can be done without limitations, many elements have to be "processed" (like opening chests), which requires both workers and energy. To overcome those limitations, you can just wait to replenish/finish tasks - or create robots to temporarily help builders. Also, to break repetitiveness, Mergest Kingdom offers a little minesweeper minigame and occasional events (like a separate, themed island for merging special items).
Some of the waiting (and other minor rewards) can be helped with watching an ad - but it's not necessary or obtrusive. To get more, you'll need a premium currency that can be purchased in the store.
Last update: 14 Aug 2022 18:08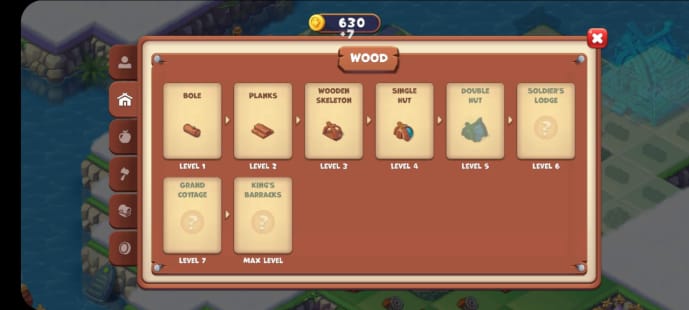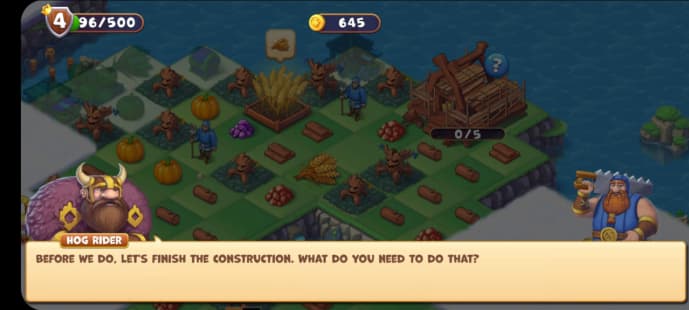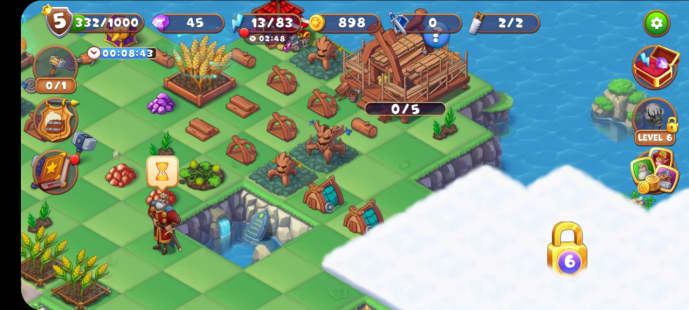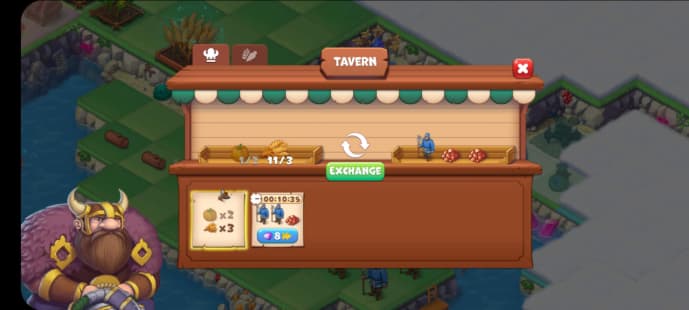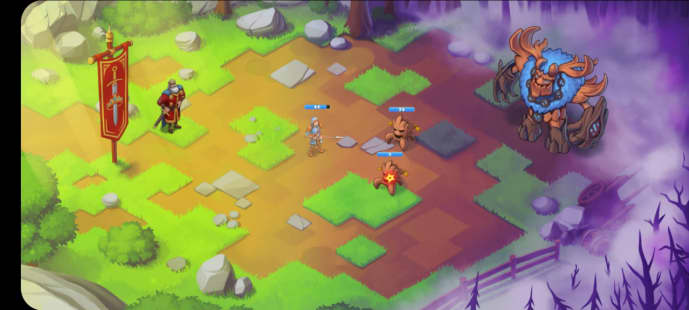 Resources
Main
Shared by others