FPS/TPS shooter
PVP modes

Gun Game, Team Deathmatch, Control Points
show more
Battle Royale
Max players

100
BR maps

5
show more
graphics
Theme

real world
camera

first person perspective, third person perspective
show more
social
tag/grafitti
quickchat
obtainable emoji
pose/dance
in-game voice chat
show more
technical
Delayed resource download
show more
monetization
ads amount

no ads
show more
PVP modes
Gun Game, Team Deathmatch, Control Points
camera
first person perspective, third person perspective
Description
Playerunknown's Battlegrounds Mobile (PUBG M) is a popular battle royale game based on famous PUBG on PC. It's been actively developed for years by one of the biggest gaming companies, thus making it one of the most successful mobile titles.
The aesthetics of PUBG M is as close to realistic as such a mobile game can get. Even though some events or map themes may include fictional elements (like zombies or aliens), the core is simple. It's all about survival in a realistic environment using real-life weapons. Because of this, there's no all-in-one map with snow & desert. Several BR maps (added from time to time) try to bring to life non-existing regions that could theoretically exist. There's an Erangel map with famous Pochinki city (based on a real place in Russia), desert Miramar or snowy Vikendi. Those areas are several kilometers wide, but that size and high quality come with a drawback - depending on preferences & device, it might take from 2 to even 6GB to play.
The primary mode is unsurprisingly the battle royale. After short waiting at the playground, you're put on a plane flying over the map and have to choose the best moment & trajectory to drop. Then you need to gear up as fast as possible, finding items scattered over ground (usually in cities). Whether you play alone or in a team (up to 4 people), the main goal is to survive longer than others. To move things forward quickly, the "safe zone" will shrink all the time, leaving those outside exposed to constant damage.
It's hard to call the matches repeatable with random safe zone, random gear placement, & supply crate drops. Additionally, maps differ in size, possible tactics, and even available gear & vehicles. Still, devs keep adding events and map themes, bringing much variety to existing scenarios like PvE, new carriers, or even games-within-game. If that's not enough, and when you want some quicker rounds - there are additional modes - like micro-BR (arena) or arcade modes (TDM, etc.).
Outside the matches, your efforts will be directed mainly towards cosmetics. Details like cool or funny suits, new weapon skins, or character poses most likely won't grant you higher ranks but are a great way to show off and stand out. This also means that PUBG Mobile is not P2W, so it's just because of skill (or luck) whenever it's a win or a loss.
Still, if you want to kill enemies wearing new, fancy clothes - you'll most likely need to pay real money. There is a battle pass and tons of minor events promising gear or chests, but even playing for long hours every day, you'll get only a fraction of what "whales" are getting. Nevertheless, you can fully enjoy the gameplay for free and without any ads.
Last update: 13 Aug 2022 16:08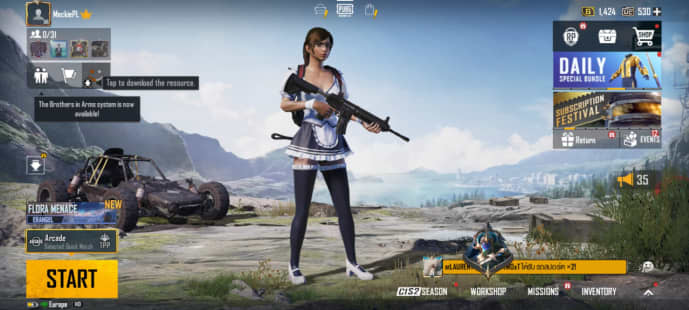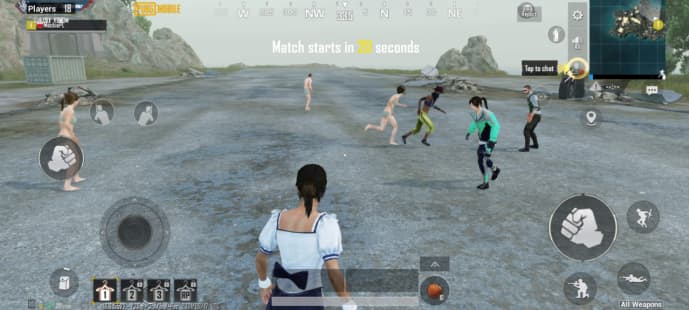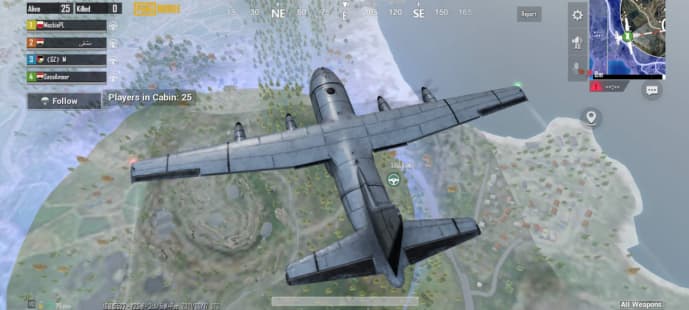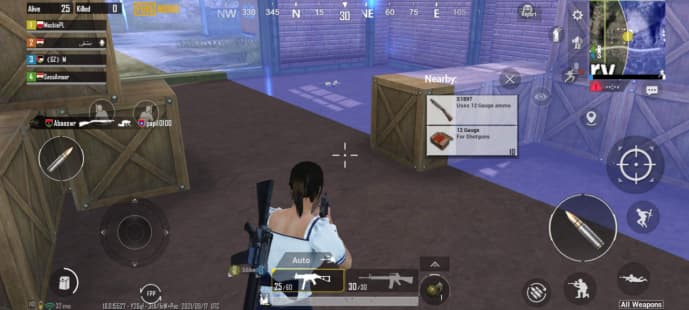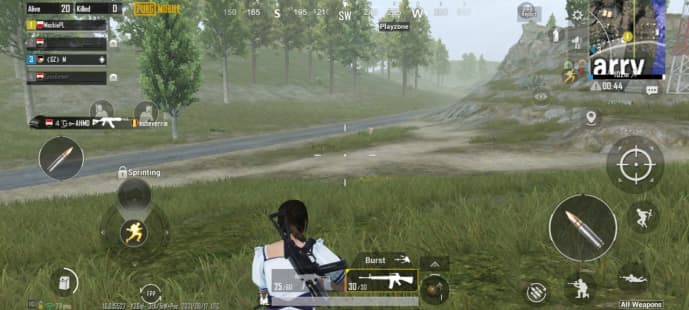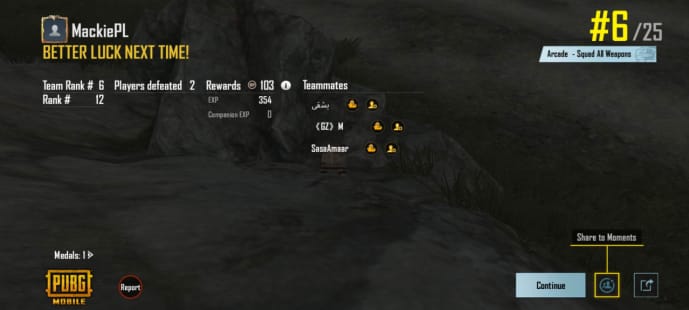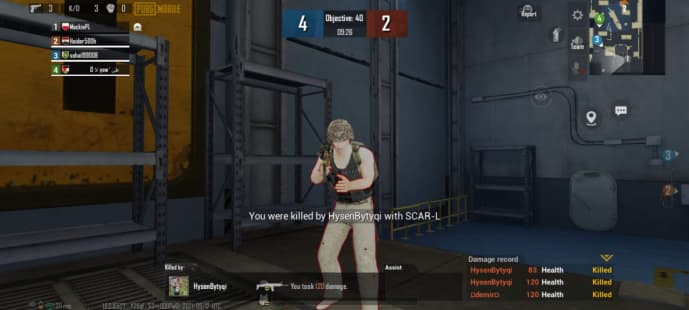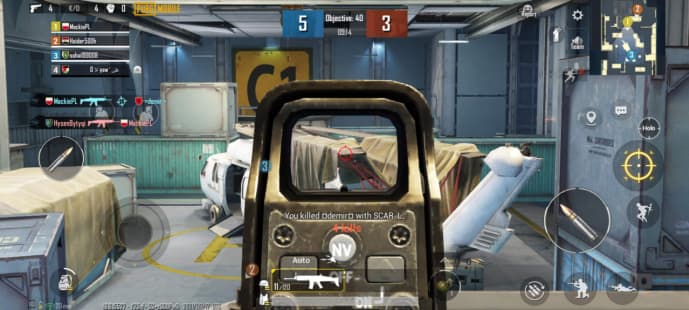 Resources
Main
Shared by others