graphics
camera

third person perspective, fixed camera (perspective)
graphic style

realistic
Theme

fantasy
show more
social
quickchat
manual emoji
show more
gameplay
walkable lobby
PVP type

asynchronous PVP
show more
RPG
battle mechanics

action
show more
technical
FPS selection
sign in methods (Android)

Google, Facebook, Guest / none, Other account
show more
controls
orientation

horizontal
show more
camera
third person perspective, fixed camera (perspective)
Description
Seven Knights 2 is a sequel - and direct continuation - of a famous Korean gacha RPG. It comes with stunning graphics, a story to tell, and lots of well-known features - just nicely polished.
The journey begins when a young mercenary Lene, the daughter of one of the original "Seven Knights" group - suddenly has to face the evil threatening the peaceful city. The story - with breathtaking cinematics and occasional fights - will guide you through the game basics while the heroine and her growing company will embark on a quest to find Rudy (from the same SK) and save the world.
This sounds relatively linear, while the game is often called an "Open-world MMORPG". The truth is - Seven Knights 2 landed somewhere halfway - which is kind of innovative and not particularly bad. Most of the time, you'll be moving through big, open fields, fighting different types of monsters (and bosses), taking to characters, and gathering things/performing tasks. This feels like a lot of freedom, while at the core, it's just a series of linear quests - and the "open" world isn't shared by others. Surely, you can meet other players during dungeon runs, in your gild, or on a chat - just don't expect this to be the next WoW.
The more usual feature of RPGs nowadays is the auto-play. With a single toggle, you can switch from action controls to one big "action" button that'll do everything for you - run to the right place, kill the right number of monsters, etc. - you just sit & watch. Still, you might want to take full control during boss fights to increase the odds. Then, you'll be able to freely move one of 4 characters, fire skills at will, and avoid marked attacks - including running with the whole team.
As you probably guessed, there's much more to do here than just watching the story and fighting in between. Although you'll be fine with a pack of standard heroes, there's a traditional gacha system to acquire tens of powerful fighters - with various play styles, skills, and ultimates. Then, several features allow you to power them up, especially with the equipment you'll find during fights (there are dedicated AFK low-power options to make it easier).
Aside from heroes, you can bring a single pet into the battle - to get one special skill cast from time to time. There is also plenty of well-known features - dungeons, tower challenge, auto-PVP, guilds with GvG, etc.
The game looks gorgeous - especially for a mobile. You might mistake some cinematics for a quality CG movie - and a quick zoom at your hero brings the same quality. It's also worth mentioning that the story is nicely voiced - in several languages.
In terms of monetization - aside from the gacha, the game offers premium currency, multiple premium passes and costumes.
Last update: game added to overtap: 9 Nov 2022 19:11
No updates seen yet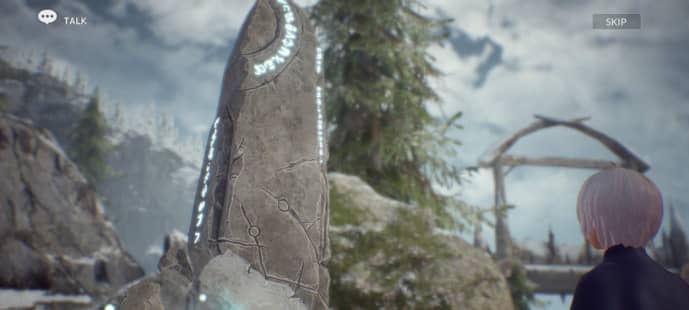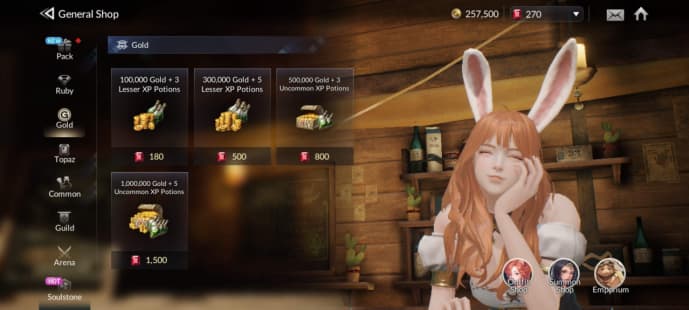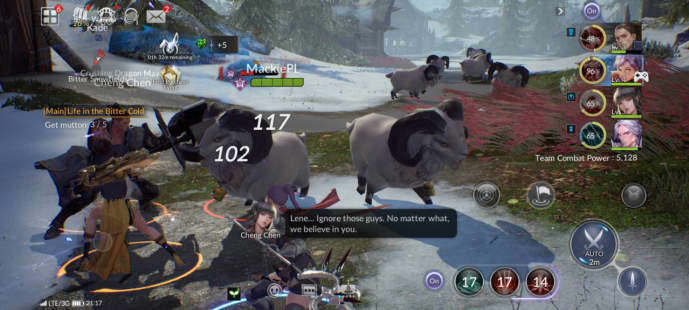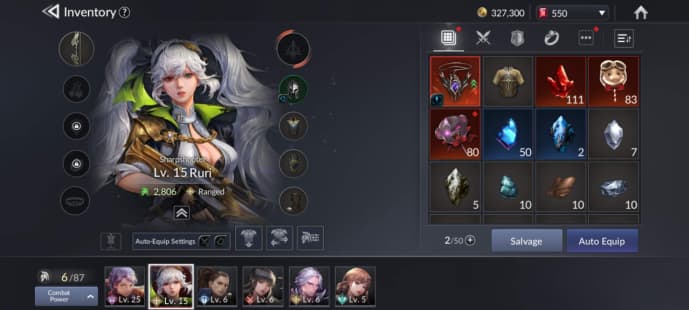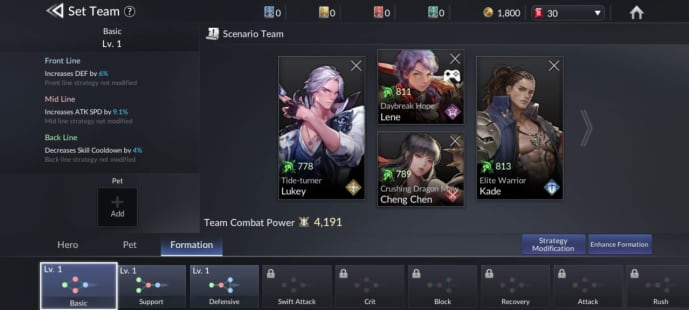 Resources
Main
Shared by others