IO games
customization aspects

6
emotes
multiple maps
show more
graphics
camera

isometric
perspective

3d
show more
details
release date

17 Oct 2019
App size (memory used)

344
App size (in market)

195
show more
monetization
ads amount

little ads
season pass
show more
gameplay
playable offline
show more
Description
Snake Rivals is a snake-IO game based on well-known rules. Just try to eat small items on the ground, don't collide with other players (your own tail is ok), and repeat until you're at the top. Yet, this game adds some new things to the mix.
The most prominent feature is the 3d graphics - even if it doesn't change the 2d-based gameplay dramatically. Some hills make it more tricky to estimate distance, and static obstacles are scattered through the map, but it still plays like a good old snake.
Where 3d graphics comes in handy is the incredible amount of customization available for your snake. You can not only change skins (much more than colors) or edit snake segments (not all skin segments are available out of the box). There's also a way to edit speed trail, death tokens, or kill emoji.
Snake Rivals offers more ways to play than standard IO games. There's popular "battle royale" mode, "gold rush", competitive tournaments, and seasons with rewards.
You might be forced to watch an ad after being killed, but you can disable this for a fixed price. Aside from paying for currency, you'll get multiple occasions to watch some ads for rewards, and there's also a season pass.
Last update: 3 Oct 2022 15:10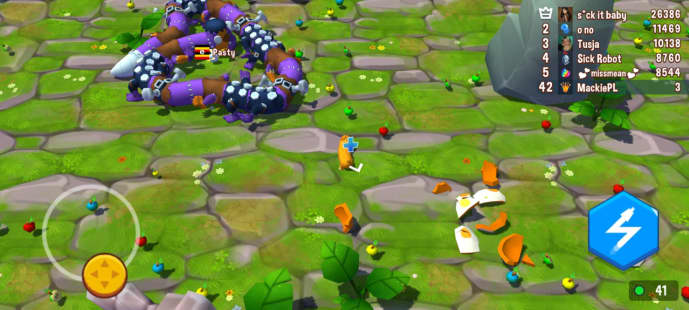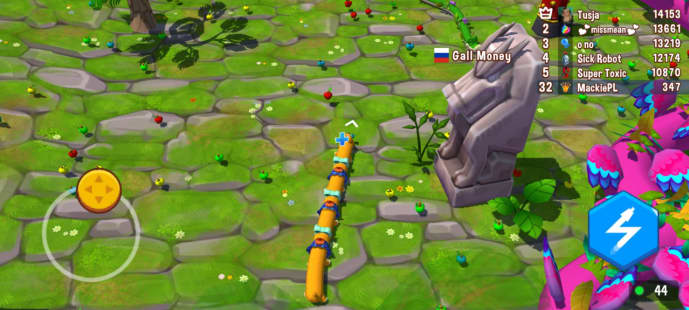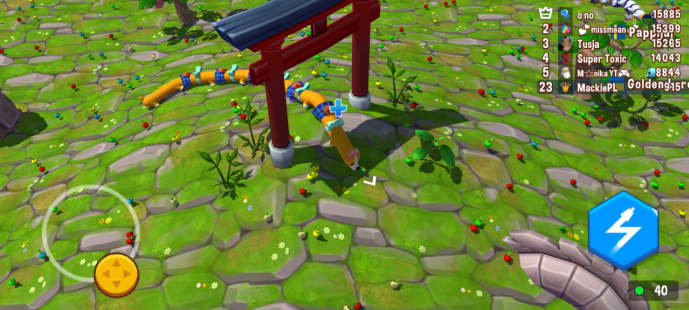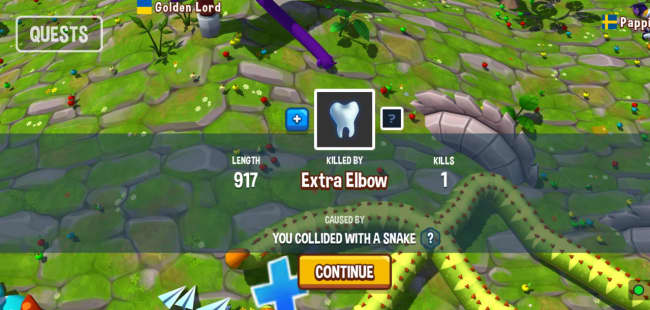 Resources
Main
Shared by others